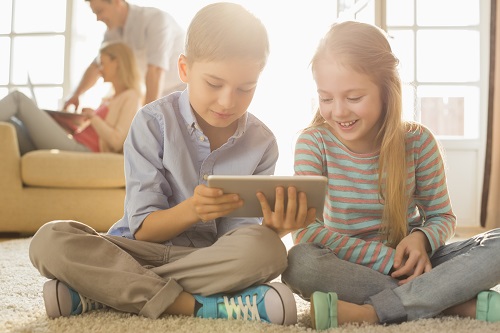 This week, to celebrate the event of the Super Bowl last weekend, we look back on professional athletes who dropped the ball on their finances. The day after we conducted an in-depth report on how one insurance broker was able to convince BMO Insurance to pay out a claim without a premium. Following that we shared two life insurance tips that prove useful. The first tip is a set of insurance policies that you might want to consider if you are self-employed. The second tip is that you should know what is in your medication. There are five medications you should be aware of when applying for life insurance.
In this week's personal finance roundup, we brought together five articles covering topics on mortgages, retirement, Canadian banks and the spending habits of Canadians. Enjoy your weekend and here are the articles in our weekly roundup!
Financial Uproar put together a helpful guide on how to refinance your mortgage.
Retire Happy's Donna McCaw outlines the biggest challenge in retirement, healthcare. Some of these challenges include, poor information systems for retirees, long wait times and management systems.
This week Money Geek's blog provides the answer on how banks make money. While also explaining the challenges Canadian banks face due to the Bank of Canada lowering their interest rates to 0.75%
Using statistics from Stats Canada, Wealth Simple runs down the spending habits of Canadians according to the province they reside in.