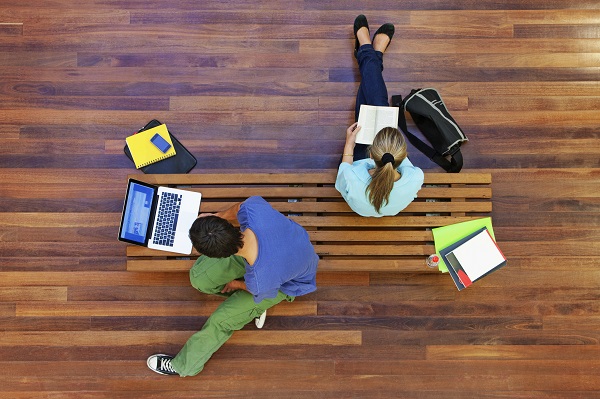 This week there was an enormous uproar in the space of Canadian personal finance with a report coming out on how the limit increase of TFSAs could cost the government billions of dollars. These reports were published by the Parliamentary Budget Office and Broadbent Institute. For more information on these reports you can read up our thoughts here. We were able to get a quote from Big Canjun Man on his view on the topic of raising the TFSA limit. 
Also this week, chartered professional account, Robin Taub, joined our growing list of life insurance experts. 
Celebrating the event of the Oscars, we had an entertaining piece on what the Darwin Awards are and why you don't want to win one.
To round out the week we published an article about 10 sports injuries that could end an athlete's career including two examples from our hometown Toronto Raptors and Maple Leafs. 
For the articles we have this week, most of them revolve around taxes and the subject of TFSAs. We also have articles that remind us to keep things simple and how employment insurance works. Thank you everyone and enjoy your weekend!
My Own Advisor gives us sagely advice for tax season this year. Tax tips include making investments in your RRSPs and if you have active kids you might be available for a children's fitness tax credit. 
Dividend Mantra reminds us to keep things simple by using the KISS principle for investments. Before looking at a company's financial metrics, he researches the company's story. Can he keep the story simple? 
Brian So tackles the topic of employment insurance in regards to eligibility, benefits and the application process. Eligibility, Benefits and Application. 
Big Cajun Man answers one of the most popular questions he gets: should I invest in RRSPs or TFSAs first?  
Retire Happy also weighed in on the debate of RRSPs and TFSAs by providing a balanced point of view.