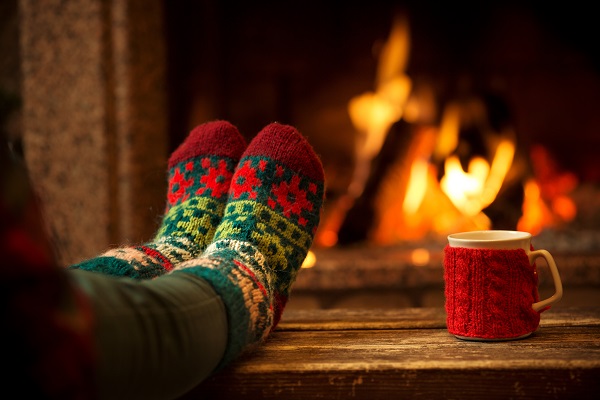 The cold of winter is creeping into the office today and all across Canada. At times like these you just want to stay inside and curl up reading a good book, watch a movie or read the finance articles you missed this week.
On Monday we put together a call for everyone to come out to the Lupus Bowl. This event is hosted in conjunction with Lupus Ontario and ourselves. The event is held today at 6:30pm at World Bowl on 9 East Wilmot Street. Come on out for a good time for a great cause. We also have a new infographic for you to easily understand the differences between an RRSP and a TFSA. Do you need tips on putting together a romantic Valentine's Day? We have 8 activities you can do to celebrate the day with your significant other. Lastly, we provide what you can do to pass this financial stress test. 
Enjoy your weekend and here are the articles in our weekly roundup!
My Own Advisor answers a popular questions he always gets: how do I start investing?
Preet Banerjee published a video on the Globe and Mail breaking down the long term investments of renting vs owning a house.
Cait from Blonde on a Budget writes about how she was able to let go of 60% of her belongings.
Golden Girl Finance debunks 10 money saving tips that you thought might have been true. Some of my favourites are, if it's on-sale you're saving money, if you can Google it you can do it yourself and insurance isn't important if you're careful.
Barry Choi celebrates his one year anniversary blogging at Money We Have going over his top posts of the year.
Today's Parent answers your top 20 RRSP questions from Money Sense Extra