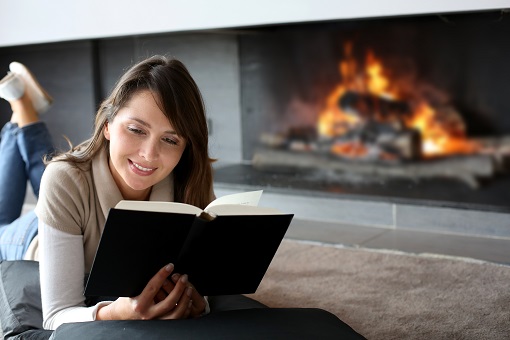 In our articles this week, we wanted to create a discussion around back-to-back annuities, as well as, RRSPs and TFSAs. We also looked at how hard it might be to obtain insurance if you participate in extreme sports. 
We debated whether back-to-back annuities are a good a idea or a bad idea.
Explored the dangers of 5 extreme sports that may be tough to get insurance. 
And examined the differences and similarities between RRSPs and TFSAs.
On the list for weekend reading this week we have a wide range of diversity. Personal finance experts started a discussion on the topics of the Canada Learning Bond and the state of the Canadian economy. There were also a few helpful articles for those that need help with their finances. One of these provided income sources for the needs and wants of retirement. While other articles added important actions people need to add to their to do list. Enjoy your weekend and here are the articles in our weekly roundup!  
The Big Cajun Man at Cajun Finances gives his opinion about Smartsaver.org and how children of lower-income families can take advantage of the Canada Learning Bond. 
At Money We Have, Barry Choi asks the question, what's up with the Canadian economy? The issues he covers are the interest rates, the strength of the dollar, job losses, state of real estate and oil prices.
Mark Seed of My Own Advisor provides an income source for the wants and needs of retirement. 
Retire Happy's Sarah Milton gave us 4 financial numbers that we need to know. One of them is your credit score, she explains why.  
David Israelson from the Globe and Mail listed 7 items that your financial checklist should have.