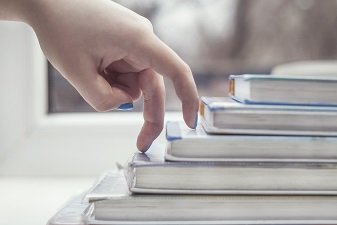 New this week in the world of Canadian personal finance, blogs are writing about the Bank of Canada lowering their key interest rates for the first time since 2010. Be that as it may, the major banks in Canada are still deciding whether or not they will lower their prime rates as a result. The Bank of Canada news is not the only subject personal finance writers are blogging about this week. Other topics in this roundup cover the Ontario Retirement Pension Plan and self-employment, exchange traded funds, and taking control of your finances as well. Enjoy your weekend and here are the articles in our weekly roundup!
Mark Goodfield from Blunt Bean Counter writes about how the Ontario Retirement Pension Plan defines and excludes the self-employed.
Canadian Couch Potato provides advice on taking your ETF to the next level. 
Gail Vaz-Oxlade published a recent post in her This & That series. In this edition, Gail provides advice in taking control of your finances.