In this week's personal finance roundup, there is a theme of retirement and investing among most Canadian personal finance reporters. In addition, there was also a report about the Canadian job market and its changes from November to December in 2014. Enjoy your weekend and here are the articles in our weekly roundup!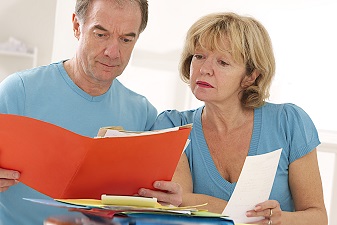 Boomer and Echo gave details on how to start an index portfolio.
Jonathan Chevreau from Money Sense explains why early retirement isn't for everyone.
My Own Advisor wrote an article on the transition from working life and into retirement life. One of his main points was understanding your insurance needs in retirement.
Tom Drake published an article on Canadian Finance Blog about safe investing with Canada Savings Bond.  
Canajun Finances provided a detailed report on the Canadian job market from November to December 2014.