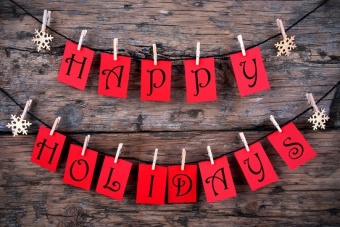 This week we round-up some of the best end-of-year articles and blog posts. Enjoy!
Jonathan Chevreau warns readers to trigger tax losses for 2014 before the deadline
MoneySense gives us the skinny on Cyber Boxing Day
Big Cajun Man breaks down why lower gas prices lowered inflation to 2%
On her blog, Gail Vaz-Oxlade discusses how men and women approach risk differently
Stephen Weyman of HowToSaveMoney.ca gives us tips on how to make your car last longer
Blonde on a Budget gives her readers a peek into her first minimalist Christmas
From the team at LSM, we wish you a fun day of Boxing Day shopping and a great New Year!