We've started a new tradition on the LSM blog! Starting this week, we will be compiling a weekly list of personal finance articles and resources that we think our readers will find useful.
Every week on Friday, we will scour the web and social media for the top articles being read and shared on all things related to Canadian personal finance.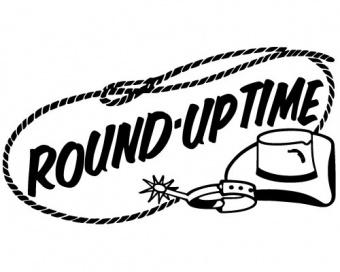 Michael James on Money breaks down the different between Term and Permanent Life Insurance and gets input from Gail Vaz-Oxlade
Huffington Post discusses the controversial discrimination of life insurance applicants by Canadian life insurance carriers based on results of genetic testing
ETF expert Mark Seed gives us his monthly Dividend Income Update on his blog MyOwnAdvisor.ca
Author of RetirementRedux.com, Sheryl Smolkin, lets us have a peek into her personal Travel Medical Insurance plans
Vancouver-based life insurance broker Brian So delves deep into some interesting Critical Illness Insurance scenarios
Sarah Milton at RetireHappy.ca writes a nice piece with 40 lessons about money and life
MillionDollarJourney.com's Frugal Trader pulled his popular Year-End Tax Tips out of the vault to give readers a fresh update
Have a great weekend and Happy Reading!