Dead Man Caught Speeding
It was a tough time for Raymond Roth, a 47-year-old man from Massapequa, after he was fired from his job as a telecommunications manager for threatening to shoot two supervisors. Tired of working, he came up with a "better" plan for how to financially secure his future. Roth increased the size of his life insurance policy and asked his son, Jonathan, to help him carry out a brilliantly stupid insurance fraud scheme.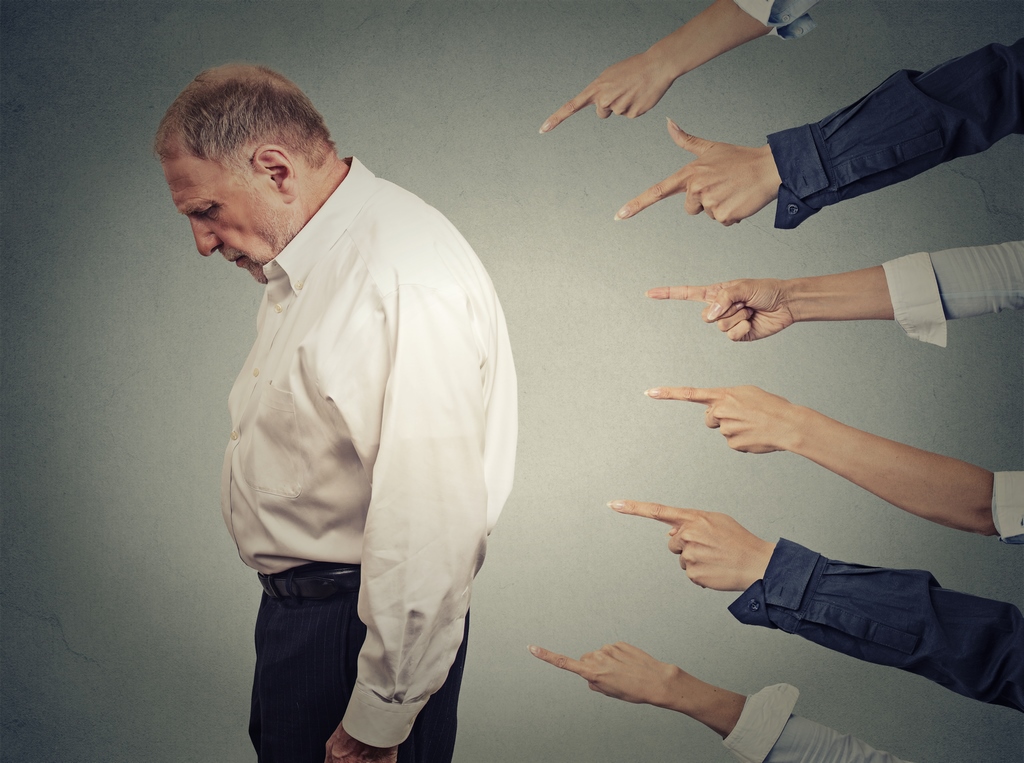 On July 28, 2012, Roth and his son drove to a beach near New York in separate cars. The father left his clothes, wallet, and iPhone (which he wiped clean of all data) on the beach. He took his driver's license in case he got pulled over and drove away. His son then called 911 and reported that his father had disappeared in the unprotected waters off Jones Beach. Jonathan Roth claimed his father went swimming but that he lost track of him while texting. Raymond Roth's disappearance prompted a massive sea and air search involving the local police, firefighters, and coast guard. The disappearance of and search for Raymond Roth even attracted the attention of national media.
However, the authorities called the whole operation off after a few days, when Raymond Roth's brother informed the police that Raymond didn't drown but was safe and sound in Florida. The authorities didn't even have time to check this report, as they received a call from the police in South Carolina informing them that Raymond Roth had just been stopped speeding on Interstate 95, near Santee. Roth told the South Carolina police officers that he was returning to New York to meet with police.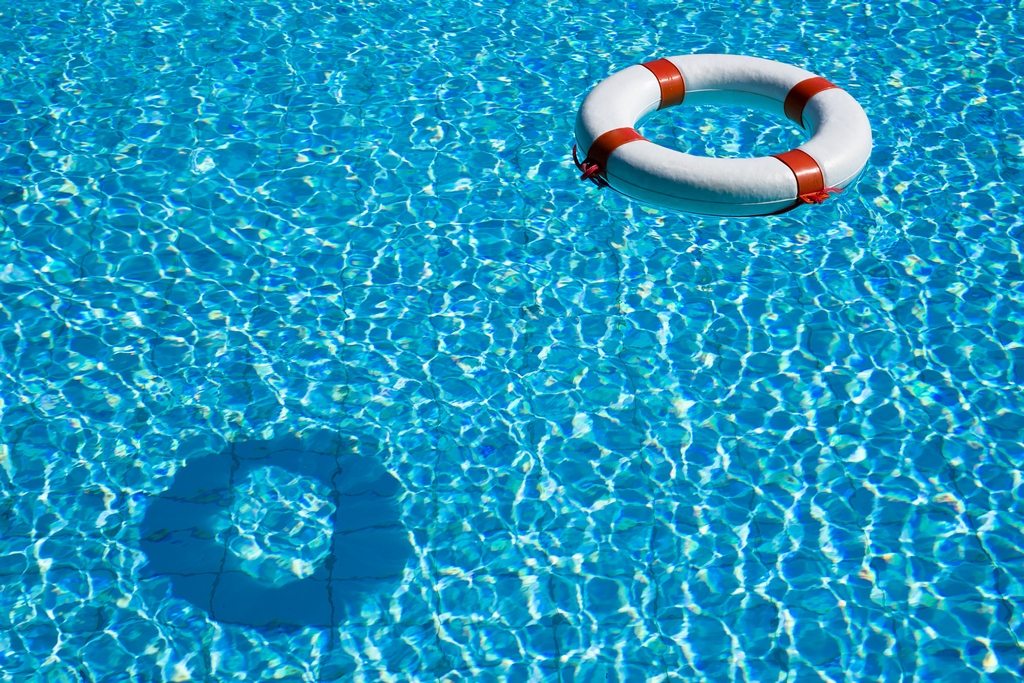 Eventually he made it to New York and admitted himself into a hospital. Roth's lawyer claimed that his client acted irrationally as a result of the stress that he was under after losing his job and the alcohol and medications he was taking. Apparently, he just wanted to disappear and was unaware that his son filed a false insurance claim.
However, his story wasn't very persuasive. He recently increased his life insurance. His wife revealed email communication between him and his son, where Raymond instructed his son to contact him and update him on new developments. He had also withdrawn all of the family money at the time of the disappearance.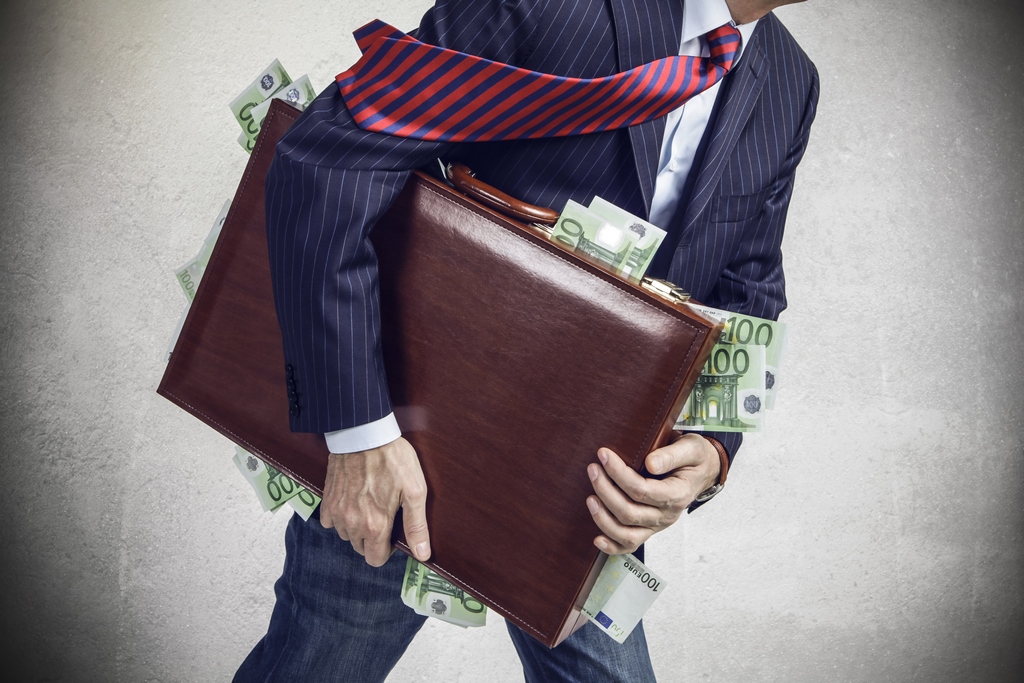 The father and son conspired to cash in more than $400,000 in life insurance policies. Moreover, the air and sea search cost over $30,000. Raymond Roth pleaded guilty and was released on a $100,000 bail. Only hours after being freed, he was arrested again in Freeport on charges that he pretended to be a police officer and tried to accost a woman on a suburban street.
Eventually, Roth was sentenced to between 2.33 and 7 years in prison and ordered to pay more than $36,000 in restitution to the Coast Guard and Nassau County police. His son, who admitted that he was helping with the insurance scam, was sentenced to a year in prison.
The LSM's Take:

If Roth's lawyers claims that he was abusing alcohol and medications were accurate, he may have been disqualified from a traditional life insurance application.

Most life insurance applications also have a question related to jail or criminal convictions, so he also likely disqualified himself from future fully underwritten life insurance plans.
VS00EV