Man Filed Bogus Injury Claim But Continued to Wrestle
Filing a fraudulent insurance claim is usually preceded by faking an injury. It requires careful planning as well as a certain level of acting skill and is not as easy as it might seem — unless you're a professional wrestler. This was the case of Michael "Mr. Motion" Taris, who made his living pretending to fall in a ring and was quite successful when he faked a slip-and-fall accident in a 7-Eleven store before filing an insurance claim. However, he wasn't smart enough to keep pretending that he was injured and continued to toss other muscular men in the ring.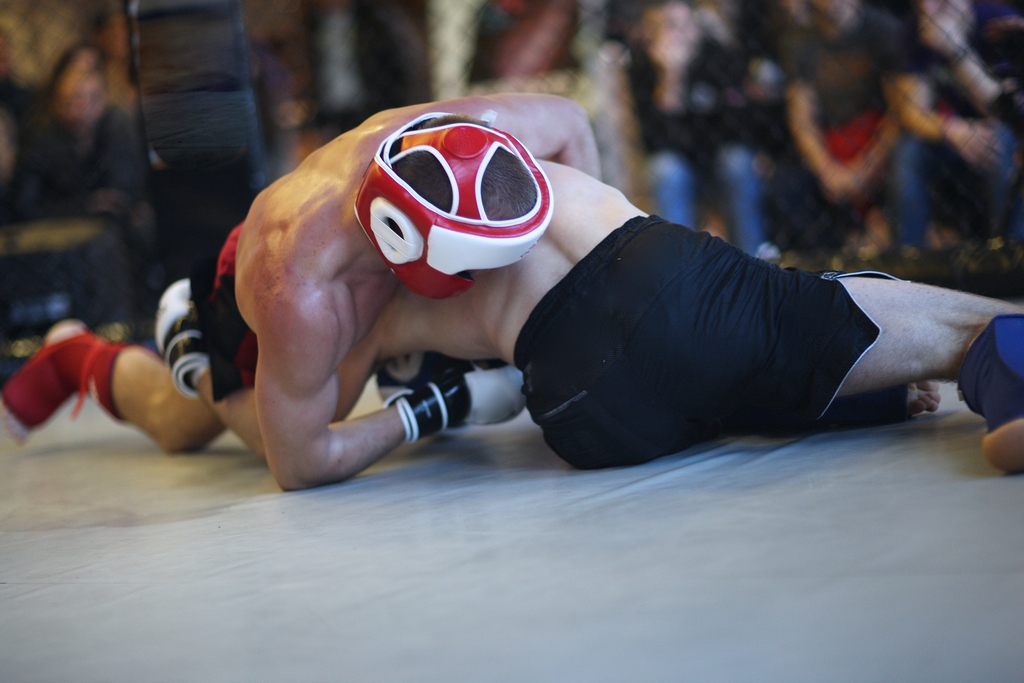 The simple-minded scheme started when "Mr. Motion" realized that he does not have to fall only in the ring but can as well make some money by falling in public. In addition to wrestling for the National Wrestling Superstars, which is supposed to be the largest indie pro wrestling organization on the East Coast, Taris worked also as a male escort and massage therapist. Despite his diverse occupations, he wasn't able to pay his bills and decided to find a new source that would help him cope with his financial difficulties.
A puddle of coffee in a 7-Eleven convenience store was a great opportunity to earn some money on the side. Taris executed the first part of the plan brilliantly and fell just as he was taught to in the ring. Afterwards, he filed an injury claim with the company that owned the convenience store, alleging that he was suffering from serious pain in his back, neck, and legs. He claimed that his injuries made him unable to work, play with his son, mow the lawn, or sit or stand for long periods. For his convenience store stunt, Taris expected to collect $50,000 in damages.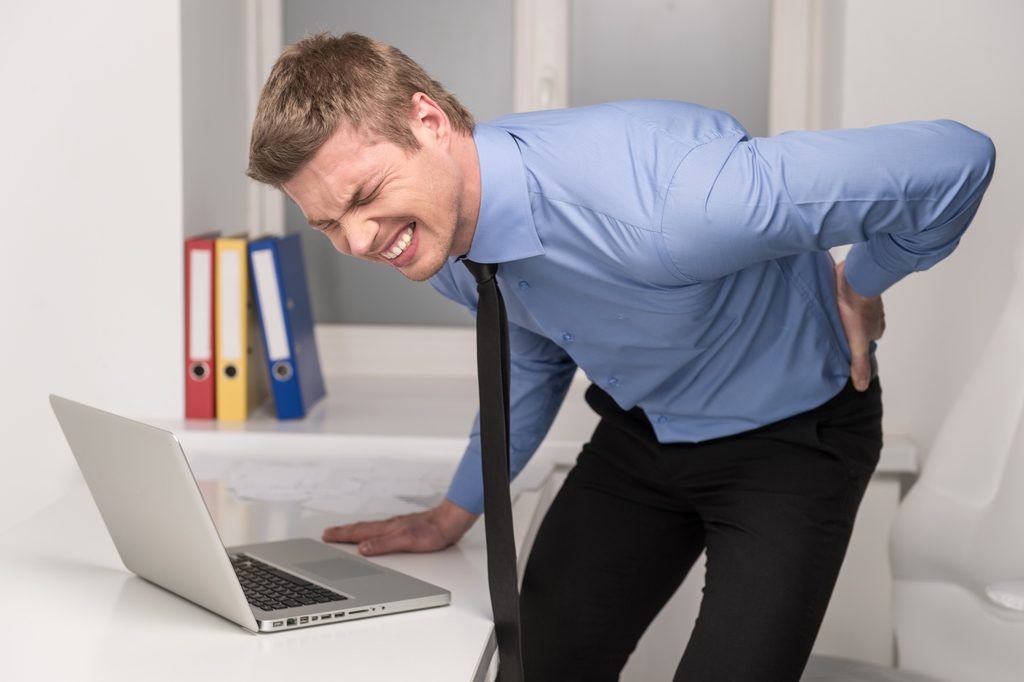 However, the 34-year-old wrestler did not realize that insurance companies examine the filed claims and conduct personal background checks. The investigators started to be suspicious when they discovered that the claimants occupation comprised mainly staging of all kinds of falls and injuries. Furthermore, surveillance footage revealed that Taris was actively participating in wrestling matches during the time after filing the claim. "Mr. Motion" was thrown against the ropes, jumped off the ropes, threw others, and had himself thrown around the ring despite his injury claims.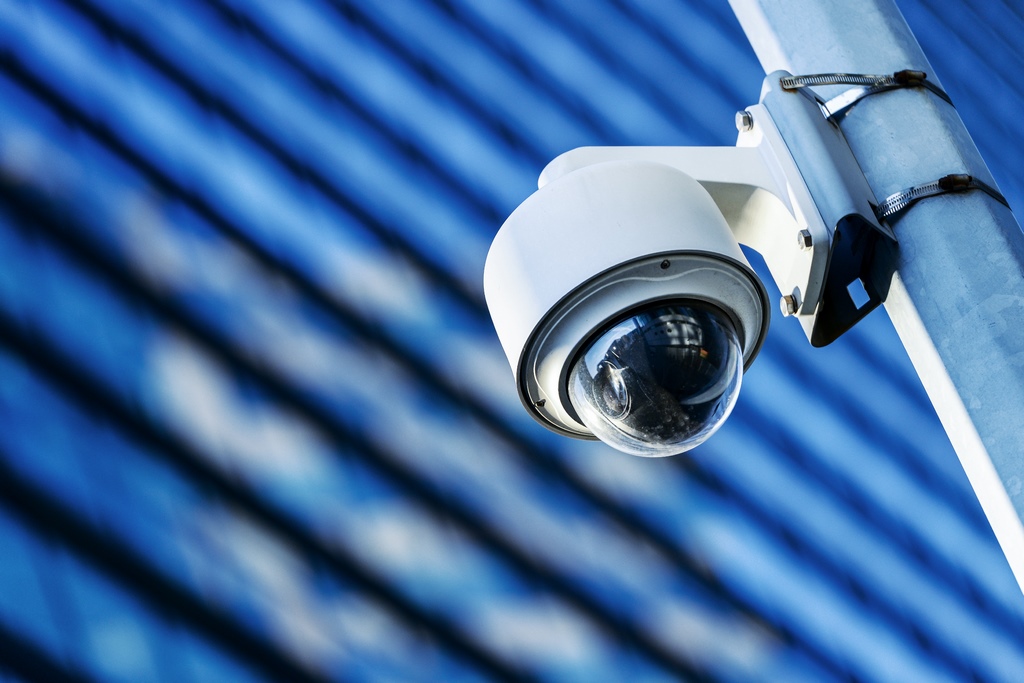 This blatant attempt to make easy money was discovered before he was able to receive any payments. He was arrested and charged with one count of insurance fraud and one count of criminal attempted theft by deception. He was released on $10,000 unsecured bail and later pleaded guilty and got three years probation plus a fine.
The LSM's Take

There are two big challenges for insurance companies when it comes to insuring non-traditional jobs like professional wrestlers. One, the occupation is risky. And two, the insured is often more likely to try and manipulate a claim, Disability insurance fraud drives up insurers' costs and results in everyone paying higher premiums
VS00EV