Having a home-based business can be incredibly rewarding— being your own boss, setting your own schedule, telecommuting while wearing sweat pants and a t-shirt. Working from home has a lot of things going for it, and there are many reasons why more and more people are choosing to start a home business. One aspect of telecommuting that all home business owners enjoy is the tax benefits of operating a business from home.
The home field advantage
When people think about working from home, one of two scenarios pops into mind: one, you are employed by a company but instead of driving to work every day, employees have the option to work from home; and two, operating your own home-based business. The latter can be anything from a tech startup to a small family-run contracting business to accounting or sales. Both of these scenarios have different tax breaks that people can take advantage of.
Telecommuting
Employees love telecommuting because it means doing away with long drives to the office, helps the environment, allows workers to be more productive, and helps create that elusive work-life balance. What many people aren't aware of is that there is a tax benefit to telecommuting as well. For the area that a person would be working out of, they can claim a portion of expenses such as: heating, electricity, Internet or a business line, water, maintenance, property taxes, and home insurance. However, they would not be able to claim mortgage interest or capital cost allowance. According to the Canada Revenue Agency, if your employer requires you to have a home office, you can claim that as a deduction on your taxes. However, your employer must also sign a T2200 federal form that certifies this. If the company won't sign, you can't claim. As well, one of two conditions must be satisfied:
• "The workspace must be where you 'principally perform the duties of employment.' Principally means more than 50 per cent of the time.

• "Failing the first condition, the workspace must be used only to earn employment income, and you must use it on a regular and continuing basis to meet clients or customers." (CRA website)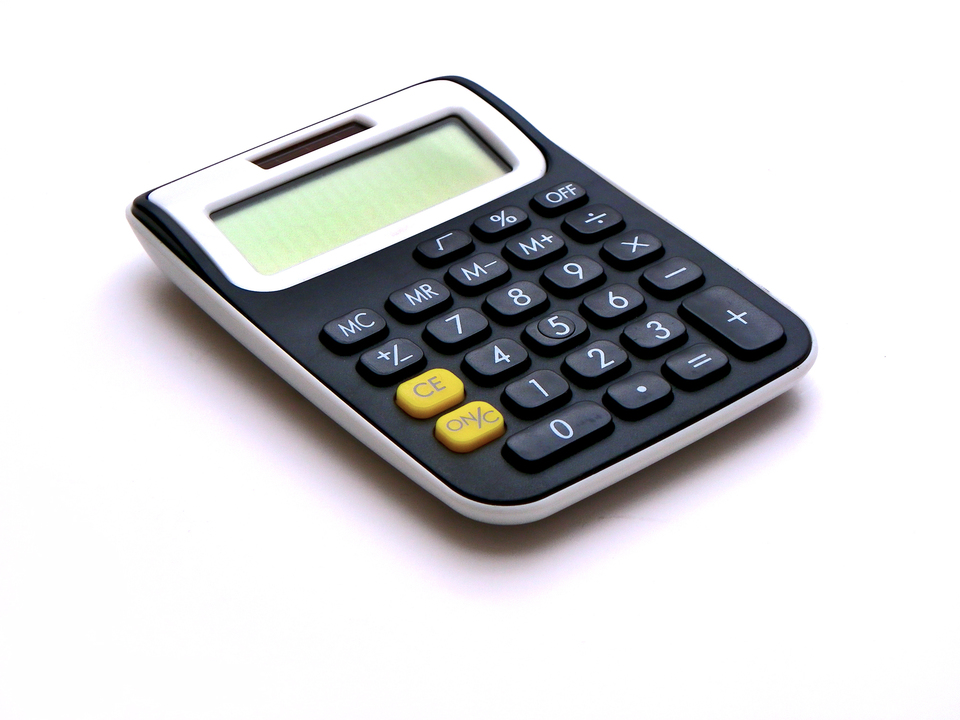 Given these conditions, there are many employees who would not qualify, but for those that do, claiming these expenses can help boost tax returns.
Home-based businesses
With added risk comes added gain. As anyone who has started a small business knows, running a business can be quite costly. While there are many benefits to owning a business, there are also many more challenges and risks that people who are not self-employed may not be aware of. That is why, in Canada, the government allows businesses to claim necessary expenses that can be deducted off their tax bill. Expenses like education or professional association costs, equipment, office space, utilities, and more — and home-based businesses benefit from this too.
Like home-based employees, home-based businesses can claim the portion of the house that is used strictly for business for tax purposes. As long as it "is your principal place of business; or you use the space only to earn your business income, and you use it on a regular and ongoing basis to meet your clients, customers, or patients," it can be claimed for business purposes. Again, like before, business operators can claim a portion of expenses like: heat, water, electricity, home insurance, rent, property taxes, phone and Internet bills (if they are strictly for business purposes, the entire amount can be claimed — otherwise, it is a portion of usage), office supplies and equipment, and more. What makes it different is that with a home-based business, claimants can also deduct a portion of their mortgage interest as well.
Another thing that you can claim is what is called "capital cost allowance" (CCA). CCA is "A yearly deduction or depreciation on the cost of certain assets. You can claim CCA for tax purposes on the assets of a business such as buildings or equipment, as well as on additions or improvements, if these assets are expected to last for some years." These can be items like printers, filing cabinets, desks, chairs, computers, et cetera. This can also include a portion of the house itself; however, this is not generally recommended, as this can cause you to lose some capital gains protection when it comes time to sell the house.
Whether it is for a home office or home business, there are a few things people should be aware of.
Pitfalls
Like anything to do with taxes, it's crucial that people understand what they are getting into. In case of an audit, it is recommended that people make sure to have all necessary receipts and documentation on hand to prove that they are not claiming more than they should be. This includes vehicle costs. If you are claiming your personal vehicle on your taxes, make sure to keep a log book and document the mileage any time it is used for business purposes. Also, make sure that you are claiming expenses that are allowable. Claiming an item that isn't can raise red flags quickly. As well, as this article points out, home office claims can't be used "to create or increase a loss from employment." Allowable expenses that can't be claimed one year can be carried over to the next, however.
One thing we always recommend is that people educate themselves as much as possible about taxes, on an ongoing basis. One of the best books on the subject of business expenses is Evelyn Jack's Make Sure it's Deductible. It is updated regularly and is one of the best resources a small business owner can have.
Working from home comes with a lot of advantages. It can help create an ideal work-life balance, help the environment, and foster economic growth, and there are many tax advantages out there to help ease the burden. By educating themselves and being aware of what is out there, employees and home business operators alike can reap the rewards.
LM00LM