Senior LSM Insurance broker interviewed on E-cigarettes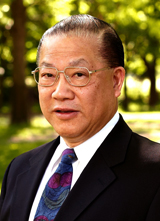 Senior LSM Insurance broker William Shung was interviewed by News Talk 770 in Calgary regarding the controversial topic of E-Cigarettes. Insurance companies are adding fuel to the fire by pricing all E-cigarette users as smokers.
William takes the stance that these people should not be priced as smokers. Part of the dilemma for insurance companies is that they do not have enough data to analyze the risk. But as Chantal Marr, President of LSM Insurance, noted in a National Post article, this is not fair to the consumer. The fact that insurers do not have enough data is not a valid reason to price someone as a smoker when they don't actually smoke cigarettes.
Listen to the interview here: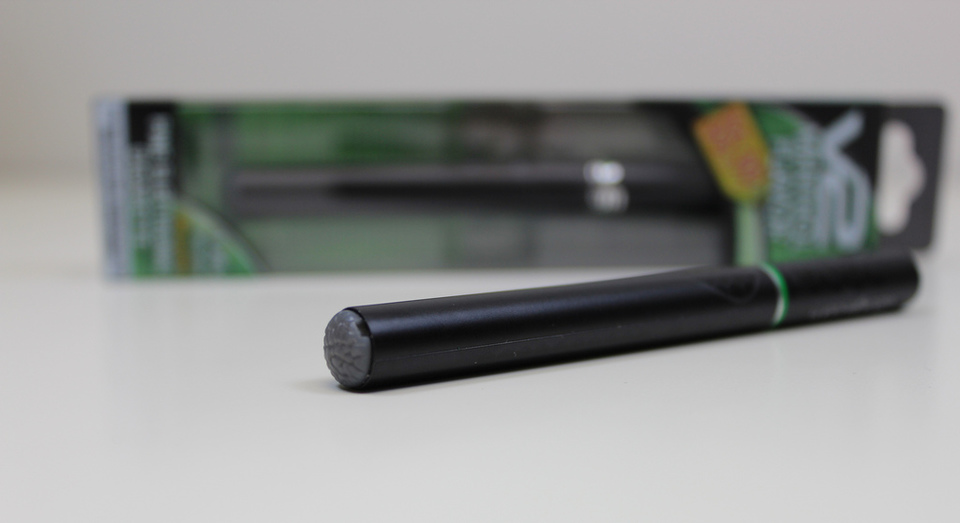 E-cigarettes are electronic devices that simulate real cigarettes by emitting vapour that resembles smoke. The liquid that is vaporized may or may not include nicotine — that depends on user's choice. They are mainly used by people who are trying to quit smoking as a less harmful substitute. Read more about the issue of e-cigarette smoking in our full article E-Cigarette Users and Life Insurance.
EVLM