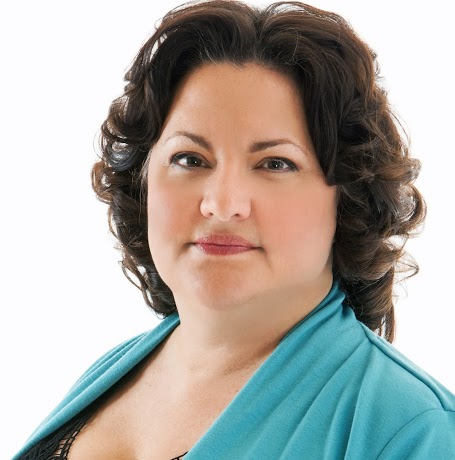 Gail Vaz-Oxlade
Financial Columnist, Author, and TV Host
1. What type of life insurance do you own?
I own a whole life policy, which I purchased 24 years ago.
2. What factors did you consider when determining the coverage amount?
What I thought I might need to cover things like my mortgage in the event of my premature death.