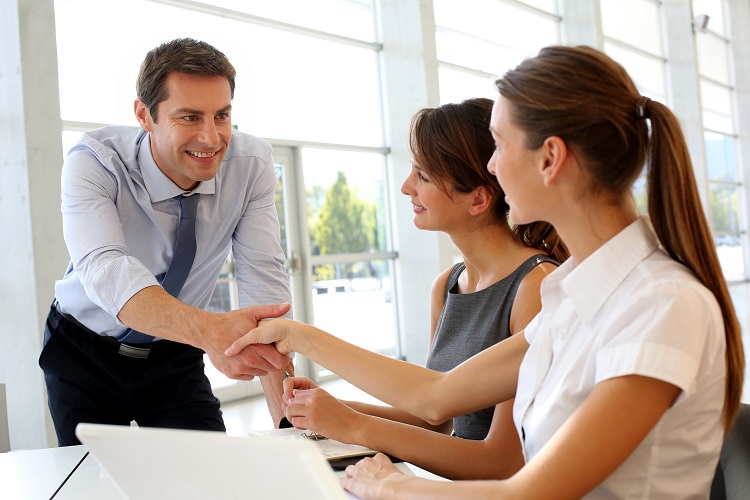 Life insurance agents are among the most untrusted professions. They fall near the bottom of the list, with the likes of door-to-door salespeople and politicians. The results of a "Most Trusted Professions 2013" poll don't show life insurance professionals in a good light. What is it that has insurance agents at the bottom of this list? How are sex workers viewed as more honest and trusting than insurance agents? These are both questions that professionals in the life insurance industry have been pondering since the poll results were released earlier this year.
Perhaps the key takeaway from the poll is that insurance professionals have work to do. They need to take a look in the mirror and assess what they need to do differently going forward to improve their image in the public eye. This process starts with building trust and enhancing your reputation with your clients — one at a time.
6 Ways to Enhance Your Reputation and Build Trust

Whether you disagree with the results or not, understanding public perception is important if you want to change the way you're viewed. This is why we have taken the time to put together the following tips for insurance professionals.
1. Commit or re-commit to the insurance industry: Life insurance professionals need to be active members within the industry. This means doing more than working 9:00 to 5:00. Commit to bettering the industry by joining professional associations and insurance organizations like IFB.
2. Dedicate yourself to continuing education: Go above the minimum education requirements needed to maintain your license. Take professional courses and add to your list of certifications. Designations such as Certified Financial Planner (CFP) and Chartered Life Underwriter (CLU) are great ways to show you're dedicated to the industry long-term.
3. Under-promise and over-deliver: Never make a promise you don't think you'll be able to keep. This sets a bad precedent and could cost you clients. Be upfront and honest with all your clients.
4. Stay in touch: Staying in touch after the sale is a great way to get referrals and build your reputation. You job isn't done when the sale is made. Success comes to those who build trusting relationships over time.
5. Ask for testimonials: Testimonials and reviews are very important for building a good reputation. Ask your clients to write you a testimonial for your website, LinkedIn profile, and marketing material. Testimonials are a valuable sales tool.
6. Avoid high-pressure tactics: Building a successful practice takes time. Avoid using high-pressure sales tactics to close a sale. Your clients' needs should be top priority, and when you can find a way to meet their needs, the sale will follow. A happy client base leads to a strong business.
If you want to build a strong reputation in the life insurance industry, you need to put your customers first, do what's in their best interests, and build trusting relationships over time.

LSM Insurance is committed to being an industry leader and showing how you can rely on insurance agents to assist you with all your insurance needs. Learn more about us on our website or contact us at 1.866.899.4849.