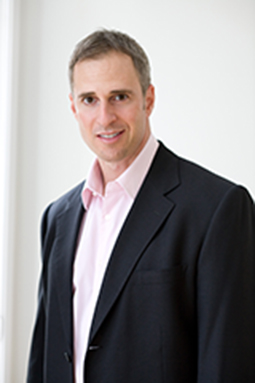 LSM Insurance and Lupus Ontario invite friends, colleagues, and the media to their inaugural bowling night benefiting Lupus Ontario on February 7, 2014, at 6:30 p.m. at World Bowl, located at 9 East Wilmot Street near Leslie Street and Highway 7.
"Everyone here is honoured to take the opportunity where our colleagues and friends join together for a great cause," said LSM President Chantal Marr during a recent interview with Examiner.com. "We are humbled every day by the challenges of illnesses like Lupus working in the hard-to-insure market," she added.
Lots of prizes are up for grabs, including top-single game score, best overall score, and raffles throughout the evening. A minimum $35 donation is required to get in on the action, and LSM Insurance will match the first $500 raised. The evening will cap off with the presentation of the first-ever LSM/Lupus Cup.
Who will the winner be? Be there to find out.
About LSM Insurance
LSM Insurance is a Canada-wide insurance brokerage based in Markham, Ontario, with over 50 years of industry experience. The company offers comprehensive life, disability, critical illness, and long-term care insurance solutions. They were featured by CBC News in 2008 for switching to a four-day work week.
About Lupus Ontario
The Ontario Lupus Association and the Lupus Society of Hamilton merged in 2004 to create Lupus Ontario. The organization began in 1978, when dedicated volunteers started helping lupus patients cope with the disorder. Today, their goal is to support those with lupus "through advocacy, education, public awareness, support, and research."
Contact
To request an interview with an LSM Insurance team member, call 647-388-3617 or send an email to [email protected]. You can reach Juanita Butler of Lupus Ontario at 905-415-1099 or [email protected].
Originally published in examiner.com.