Disability Insurance For People Working Over 65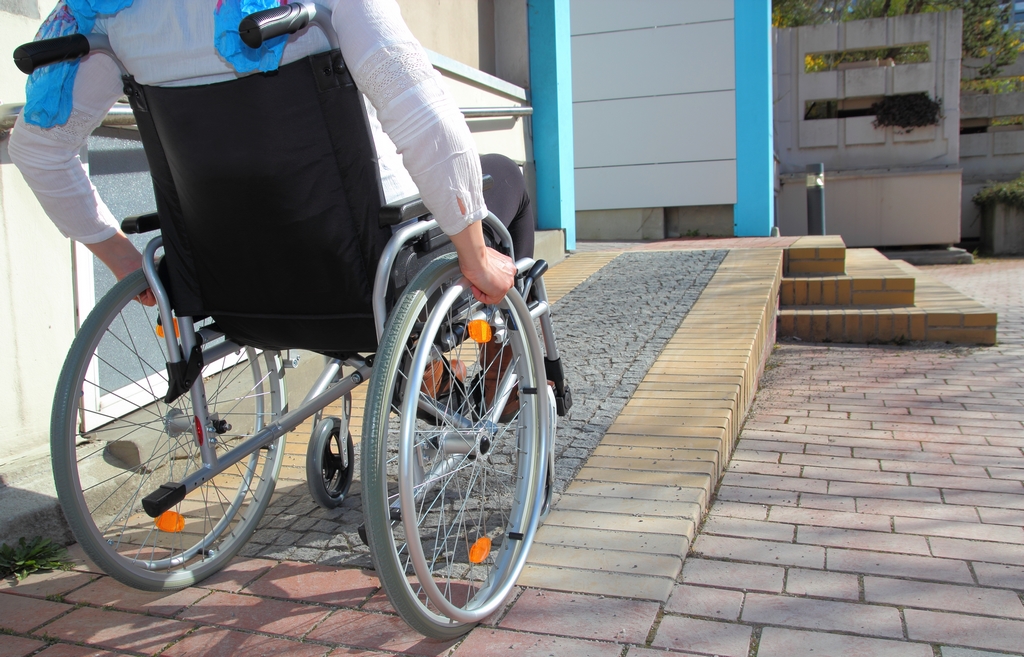 Sun Life Financial's annual Canadian Unretirement Index revealed that the number of people who think they will be working full-time at the retirement age off 66 rose by 10% to 26% between 2008 and 2012. Plus, of those who expected to be working until 66, 63% said it was because they had to, which was up 10% from 2009. 
This is a problem, especially when long-term disability insurance generally ends at age 65, so if you get injured on the job after age 65, there is no financial protection available for you. Many of those people who are injured are forced to fall back on their pension — and in many cases, their pensions aren't adequate to support them, so they're forced to re-enter the workforce to supplement it.
Thankfully, Hunter McCorquodale has a policy for those who want disability coverage after age 65 and those employers who want to provide it to them. 
The benefit amount is either 85% of your gross earnings, which are taxable, or 85% of after-tax earnings, which are tax-free. The benefit period is usually 24 months, unless there are mitigating contractual circumstances, and the elimination period can be anywhere from 90 days to 120 days.
The policy is fully underwritten by Lloyd's of London and the applicant's financial and medical requirements are reviewed once a completed application is handed in. To receive a quote, interested potential applicants should provide their name, date of birth, occupation, income, the monthly benefit amount they would've received from any prior long-term disability coverage, and the elimination period for this coverage.
Interested applicants should also provide details for any significant health history that will affect the policy and any other details that they can think of that may play a part in affecting the risk.
If you're interested in applying for Hunter McCorquodale's long-term disability policy or any other disability policy, please call us at 1-866-899-4849 or visit our Disability Insurance Quote Page.