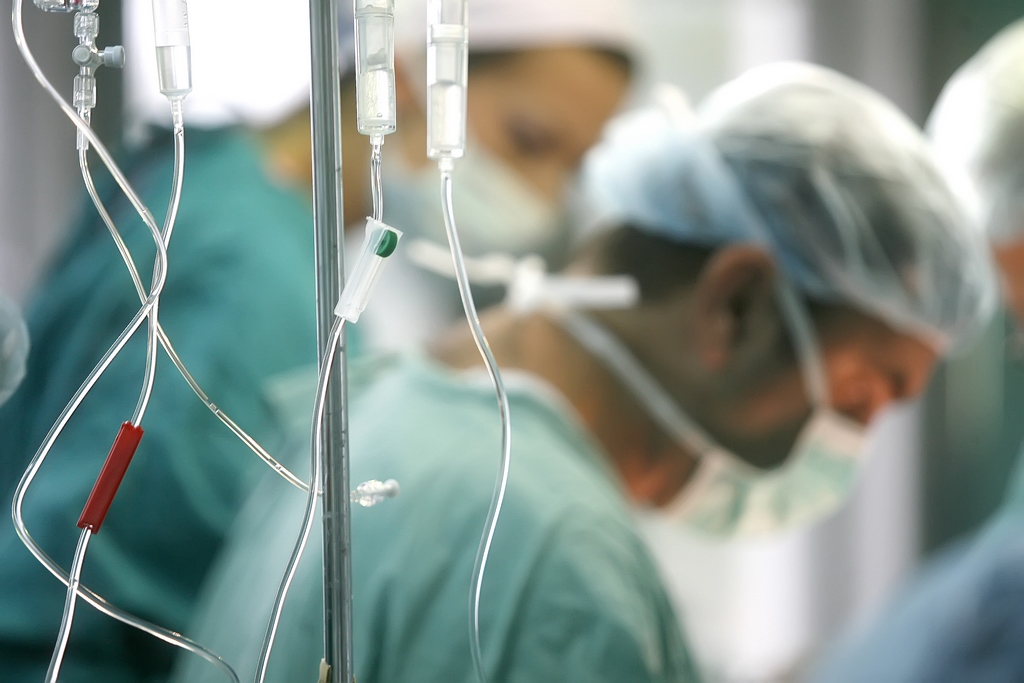 Whole life insurance provides lifetime protection and fixed premiums and for some of the 17.5 million Canadians who own a collective $2.7 trillion in life insurance policies and pay nearly $13.5 in premiums, that knowledge provides peace of mind.
Some whole life policies offer a limited pay feature where the insured can be covered for life, but can stop paying after a limited number of years. Limited-pay policies are more expensive than life insurance policies because the insured is only paying for a certain number of years. Limited-pay whole life policies also tend to have higher cash values than life-pay whole life plans.
Whole life coverage can be available as a standalone plan, or you can add riders, such as a term insurance rider or a critical illness insurance rider. When adding a critical illness rider, the coverage can be set up to pay out on top of the whole life coverage, or can be setup as an advance. If the critical illness coverage is setup as a advance, any paid critical illness benefit reduces the life insurance coverage.
Some critical illness insurance riders can also be setup so they are limited-pay. Similar to whole life limited-pay plans, the insured will still be covered for their lifetime in the event that they develop a critical illness, but the payments stop after a limited number of years.
Another factor to consider when purchasing life insurance with riders,  is the banding procedure of the insurance company. Generally speaking, the more life insurance the insureed buys, the higher the banding level. Typical banding levels may be under $100,000, $100,000 to $249,999, $250,000 to $499,999, $500,000 to $999,999 or $1,000,000 Plus. The higher the banding level, the lower the cost per thousand dollars of life insurance.
Some life insurance companies combine the banding for the base coverage and any riders — this reduces the cost of the rider and the cost of the base coverage, resulting in you getting a better deal on your life and critical illness insurance policies.
For more details on whole life insurance in Canada, please contact us at 1-866-899-4849 or visit our Whole Life Insurance Quote Page.