Life Insurance and High Net-Worth Individuals

High net-worth individuals
want a single advisor.
High net-worth individuals are a key demographic when it comes to life insurance. 
The Investment Executive published an article in its August 2013 issue on what high net-worth individuals want. The premise of the article was that Canada's high net-worth individuals preferred one life insurance advisor, rather than multiple life insurance advisors.
The survey was compiled from 4,400 high net-worth individuals from 21 countries in five regions. It highlights what high net-worth individuals are looking for in an investment management firm.
Of all the high net-worth individuals surveyed in North America, 52.8% prefer to work with a single firm, as opposed to multiple firms. This compares to 41.4% worldwide. Meanwhile, 50.9% of wealthy North Americans prefer to have a single point of contact, such as a life insurance advisor within a wealth management firm.
The question is, how realistic is this preference? Can one advisor be all things to one person?
In my opinion, especially in the high net-worth market, people need multiple advisors. The key is to make this seem seamless for the client. They don't want to have to remember multiple points of contact. There needs to be a quarterback who handles all inquiries and makes sure all the client's needs are being looked after. This advisor can co-ordinate with other specialists who look after the client's needs behind the scenes.
Creating this type of alliance isn't always easy. The life insurance advisor has to align himself with individuals who share similar values and have a similar customer philosophy. However, when it works, this type of network becomes a win-win for both the life insurance advisor and the client. The client receives great service and the life insurance advisor is able to build a fence around his clients. Plus, a stream of referrals from other specialists and happy customers comes his way.
To make things run smoothly, the specialists within this network can set up quarterly meetings and conference calls to make sure they're all on the same page on how they're servicing all their clients — including key high net-worth clients. They can also discuss different strategies for building more value into their practice.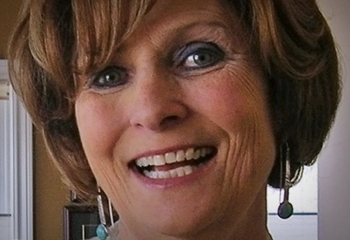 I work with LSM Insurance on the paramedical side of the industry. Quality Underwriting Services set...
1 of 84
Robbie Gardner
Read more