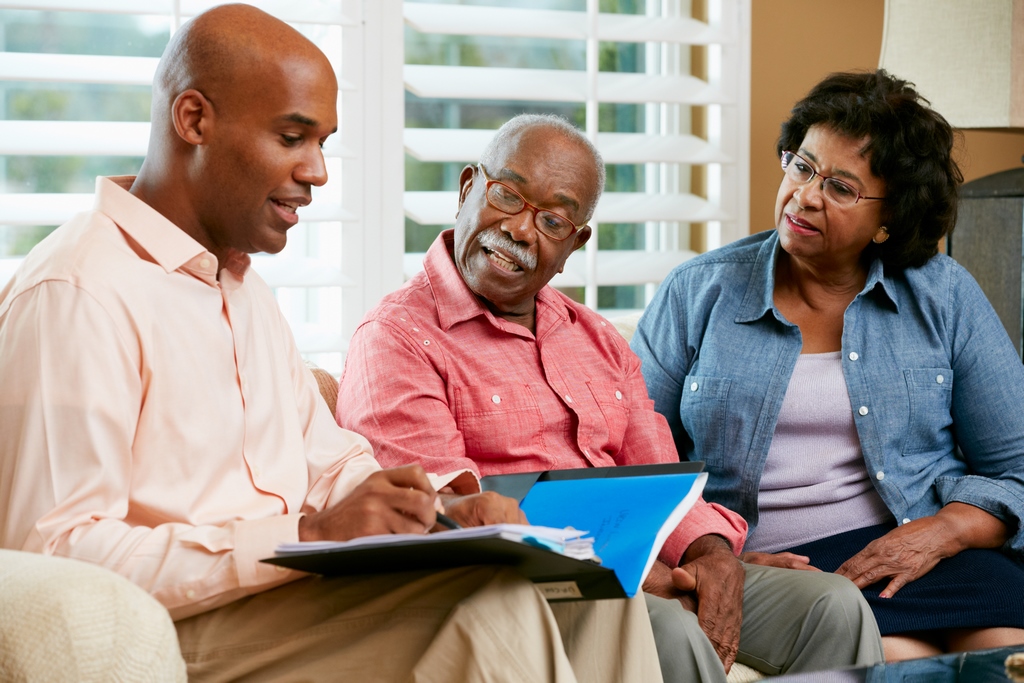 The no-medical life insurance market seems to be an increasingly reactive niche market when it comes to direct life insurance carriers in Canada. Consumers have their choice to buy direct or use a broker.
The insurance companies know that too. Two carriers butting heads in this market are BMO Insurance and Assumption Life. BMO Insurance offers two types of no-medical life insurance, their Guaranteed Life Plus plan, which has no medical tests and no health questions, and their Easy One simplified issue policy, which has no medical tests and a health declaration question.
Assumption Life does not offer a guaranteed issue plan, but it does offer several versions of simplified issue coverage. Its flagship simplified issue plan is called Golden Protection
Let's take a look at how these products stack up against each other:
BMO Easy One
Sold direct by BMO and not available through brokers
Face amounts up to $25,000
Coverage from day one
Available to applicants age 50 to 80
 A 61-year-old, male non-smoker with $25,000 in coverage would pay $112.25 per month.
Assumption Life Golden Protection
Sold via the company's independent broker network
Face amounts of up to $50,000 in coverage
Coverage available on an immediate basis or a deferred basis
Available to applicants age 40 to 85
A 61-year-old, male non-smoker with $25,000 in coverage costs $110.18 per month.
You might assume we have a bias towards the Assumption Life plan. Since this is a broker-based site, and we admit you're probably right. But consider this: the Assumption Life policy is truly more affordable at many ages, has higher face amounts, and in many instances is easier to qualify for. Plus, with one health question, the qualifying procedure is less stringent. For example, there's no blood pressure–related question.
One final note: we feel there is significant value in dealing with a broker. A well-trained independent broker can look at a variety of carriers to see which one provides the best value. He or she can look into traditional life insurance plans to see if this is an actual option for you. They can also provide ongoing assistance with your insurance needs and help you out at the time of claim.