Chantal Marr Quoted in the Boston Globe
Chantal Marr was recently quoted in the Boston Globe on the topic of insurance for former steroid users. Nick Cafardo quotes the president of LSM regarding the possibilities that clients with history of steroid abuse might have when it comes to traditional insurance policies.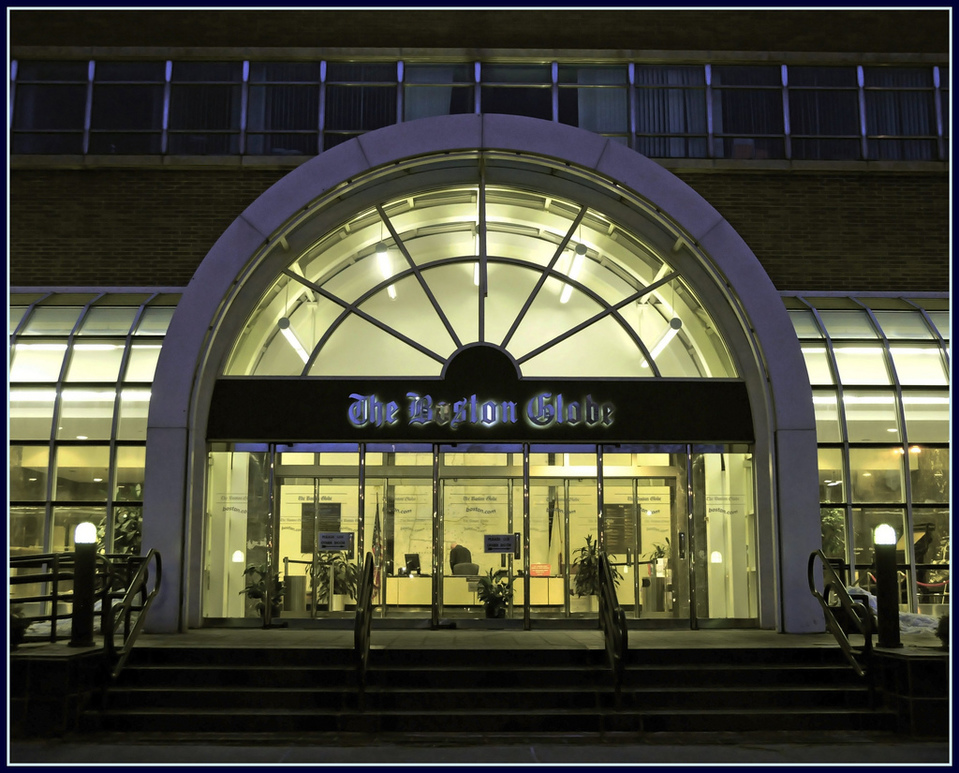 In the article, Marr explains that clients with such a health record do qualify for insurance — but they must abstain from steroid use for at least a year. Any current users of substances that enhance performance are ineligible for traditional insurance policies. Clients who were using these substances for over a year but who are currently abstinent and have been for less than ten years are most likely looking at up to a 250% policy rating. On the other hand, clients who abused steroids for less than a year and quit more than ten years ago can qualify for standard insurance rates.