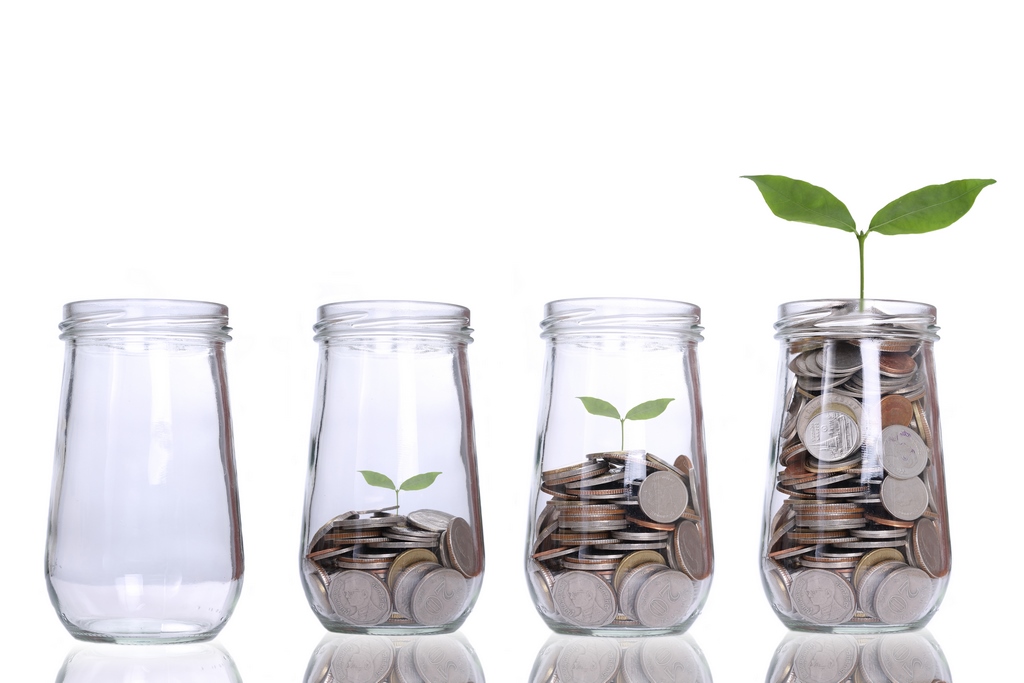 Term life insurance rates have gone down by as much as 30 per cent in the last decade.
This is good news for consumers, but further decreases are unlikely. The reason is that historically low interest rates are starting to pressure insurance companies' profitability.
We explain the reason term life insurance has decreased over the last ten years below.
1. People are living longer — The longer people live, the less likely the insurance company will have to pay out claim over a given 10 or 20 years.
2.  Preferred Rates — Most insurance companies in Canada now offer preferred rates on their term policies. Preferred rates allow consumers to save up to 35 per cent on their life insurance premiums compared with standard rates. Preferred rates are given to individuals in excellent health with an excellent family health history.
3. Increased popularity of the Internet — Websites such as ours are allowing consumers to shop the marketplace to find the best possible rate on life insurance. This has forced insurance companies to become more competitive in their pricing. 
While insurance companies have become aggressive in their pricing, they've also become very rigorous in their underwriting. Factors such as travel and lifestyle issues can also have a big impact on someone's ability to qualify for life insurance.
We work with underwriters on a daily basis, making sure you apply for the best plan with the best carrier based on your particular situation. For more details, call us at 1-866-899-4849 or visit our Term Life Insurance Quote Page.