Disability Insurance for Surgeons

We can provide disability
insurance for surgeons.
According to the Canadian Medical Association, there are 2,040 general surgeons practising in Canada and over half of them (56 per cent) earn over 90 per cent of their income through a fee-for-service arrangement. The average fee they receive is $343,945 gross, and the average surgeon received at least $60,000 in payments in 2009–2010.
Surgeons have different disability insurance needs than other professionals, mostly due to the importance of their hands in doing their specialized job. Our agency has over 50 years of combined experience providing income replacement insurance solutions for surgeons.
What makes us different from other disability insurance providers?
1. We not only work with the top disability insurance carriers in Canada, but we are also in constant communication with their underwriters and keep our clients up to date on changes in underwriting criteria and protocols.
2. We can integrate an individual disability policy with your current association coverage and/or outside individual disability insurance.
3. We offer a host of riders and options, including the most comprehensive "Own Occupation" disability insurance definitions for surgeons.
4. We can also supplement your disability coverage with critical illness protection. Critical illness coverage pays out a lump sum if the insured is diagnosed with cancer, has a stroke or heart attack, or is diagnosed with one of over 25 critical illnesses.
5. We offer disability solutions with or without a return-of-premium option. This option allows the insured to get a portion of their premium back in the event that they remain healthy and do not file a claim.
For more information on disability insurance for surgeons in Canada, please contact us at 1-866-899-4849 or visit our Disability Insurance Quote Page.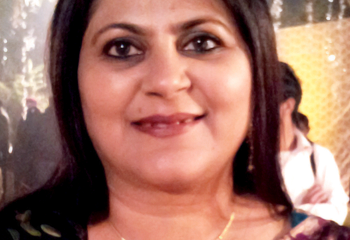 I have found the LSM website immensely useful and I'm grateful for you agreeing...
1 of 85
Jatinder Loomba
Read more