RBC insurance's New Disability Income Plan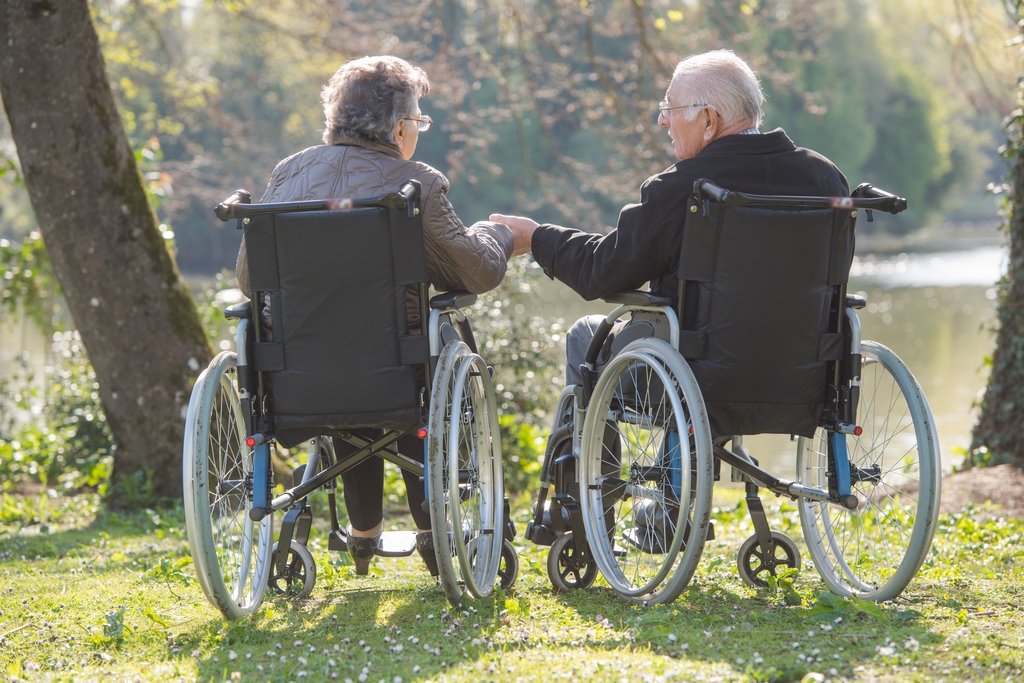 RBC Insurance is the largest disability insurance carrier in Canada. The company has over 118 years of experience underwriting and paying out disability claims, and it has now introduced a new disability insurance plan called The Fundamental Series.
The plan pays extra attention to simplifying the disability insurance process from both underwriting and claim perspectives.
The plan features include the following:
Guaranteed renewable coverage
Injury-only or injury and illness coverage
Benefits based on gross or net income
Monthly benefits issued in hundred-dollar increments
Built-in partial disability benefits
Consider, however, that the issue limits on the plan can be as high as $6,000 a month and the waiting period on injury-only coverage can start immediately. The benefit periods for both types of coverage can extend up to age 70.
For more details on disability insurance in Canada, please contact us at 1-866-899-4849, or visit our Disability Insurance Quote Page.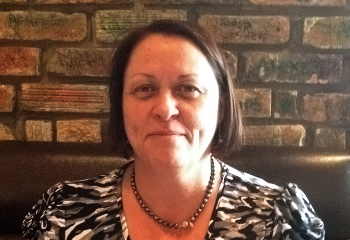 Thank you Andrew for sharing your time to make sure that what I was...
1 of 85
Elizabeth Zuest
Read more