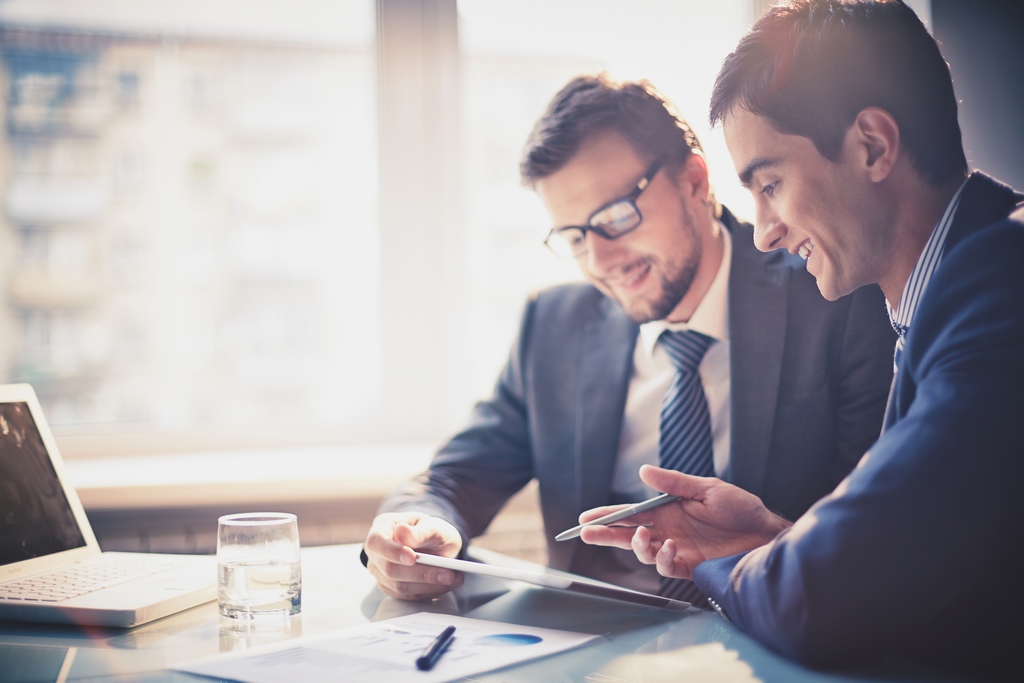 On April 2, 2013, group benefits brokerages across the nation will celebrate National Employee Benefits Day.
National Employee Benefits Day acknowledges trustees, administrators, corporate benefits suppliers, and professional advisors for their dedication to providing quality benefits and the important role they play in their colleagues' well-being.
In celebration, Benefits By Design is holding a contest in which your firm will have a chance to win paid admission to the Arete Group Insurance Advisor Conference (AGIAC) in Toronto on May 7, 2013, or a prize of a $100 Prepaid Mastercard gift certificate. 
All you need to do is let them know what your office is doing to celebrate and honour those who allow benefit plans to run smoothly for employees. Send your response to Shylo Kennett, Director of Corporate Affairs, at [email protected] by Tuesday, April 2nd.
Good Luck!