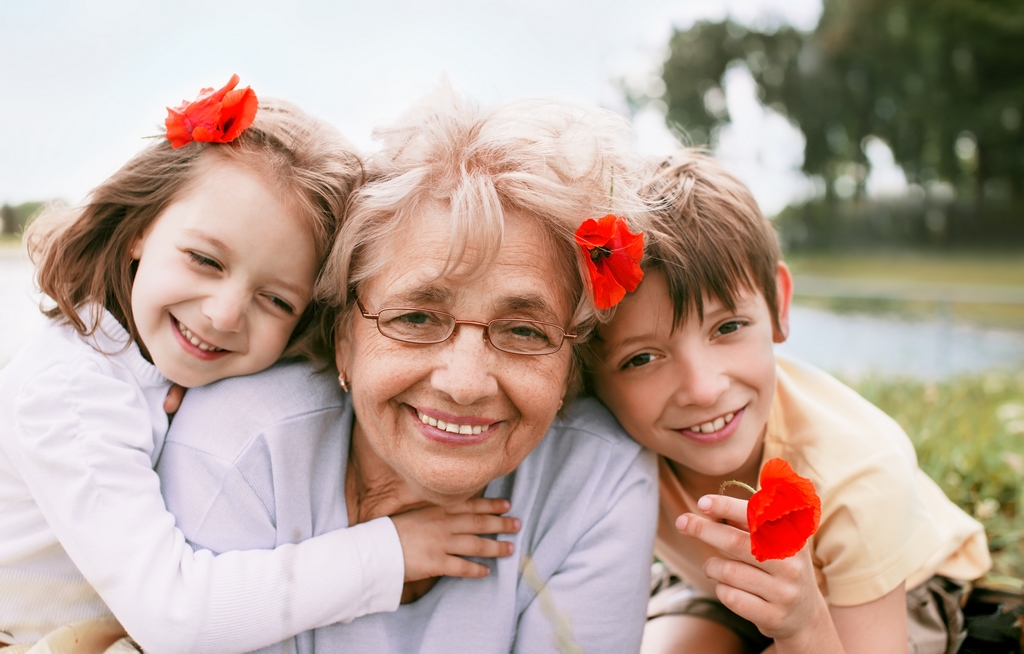 As reported in the mid-January 2013 issue of the Insurance and Investment Journal, sales of Long-Term Care Insurance in Canada continue to stagnate, and recent events have not helped matters.
RBC Insurance withdrew its long-term care products from the market, and historically low interest rates have forced other suppliers to raise their premiums. Further highlighted in the article, consumers are being approached for long-term care insurance at ages too advanced to make it worth their while.
People in their 70s are likely to find the plan too expensive and may not qualify health-wise. In terms of pricing, the sweet spots are clients between 55 and 60 because they will most likely be able to take advantage of much lower premiums than older applicants are. Therefore it follows that they will find it easier to qualify.
Some long-term care policies also allow for limited pay periods, enabling the insured to pay up the policy in a limited number of years. For more details on long-term care insurance in Canada, please contact us at 1-866-899-4849 or visit our Long-Term Care Insurance Quote Page.