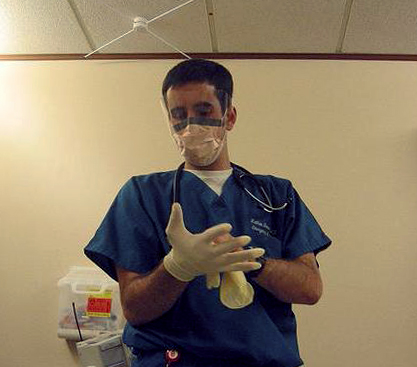 Sirius Benefit Plans has unveiled the details of their critical illness plan.
The plan covers 31 illnesses, including Alzheimer's Disease, stroke, muscular dystrophy, paralysis, loss of speech, occupational HIV, and others.
The plan also comes with a number of additional benefits, including the following:
Cancer recurrence benefit
Complementary benefit, which gives you 10 per cent of the principle sum for coronary angioplasty, Ductal Carcinoma in Situ of the Breast, Stage A (T1a or T1b) Prostate Cancer, and Stage 1A Malignant Melanoma.
Multiple Event Coverage
Waiver of Premium
Conversion to an individual Plan
However, the benefit is only available in units of $5,000 up to a maximum of $300,000 for members and $100,000 for their spouse. A minimum of $10,000 of coverage for both the member and their spouse must be purchased, and the rate is $0.65 per month for every $1,000 of coverage purchased. The plan is terminated at the age of 70.
For more details on this or any other critical illness plan, give us a call at 1-866-899-4849 or visit our Critical Illness Insurance Quote Page.