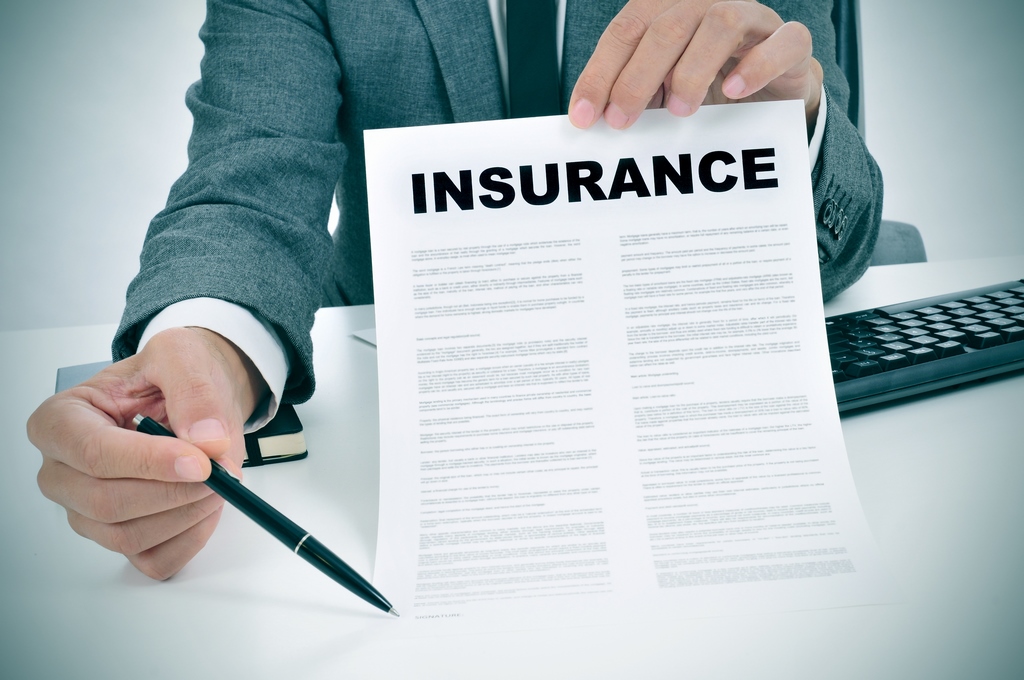 Most life insurance policies purchased in Canada are traditional life insurance policies that have a full series of health and lifestyle questions. The insurance company also usually requires a medical test be completed.
The older the applicant and the higher the face amount, the more stringent the requirements. For example, policies over $1,000,000 usually require a urine test, blood test, and for older applicants an ECG. In addition, a doctor's report is also usually requested for older applicants or applicants with some health issues.
As long as the questions are answered truthfully and the death is not the result of excluded circumstances or suicide in the first two policy years, the benefit will pay out to the beneficiary. Please note that certain non-medical life insurance policies limit the payout on non-accidental deaths to a return-of-premium during the first two policy years.
In terms of the process, the beneficiary contacts his or her broker or the insurance company directly. The insurance company then has all beneficiaries complete a claimant's statement and provide a copy of the death certificate, which can be obtained from the funeral home.
Life insurance proceeds are generally paid out tax-free. In the event the beneficiary is an estate, the death benefit would be subject to probate fees, and the cost of probate fees varies from province to province.
For more details on life insurance in Canada, please contact us at 1.866.899.4849 or visit our Term Life Insurance Instant Quote Page.