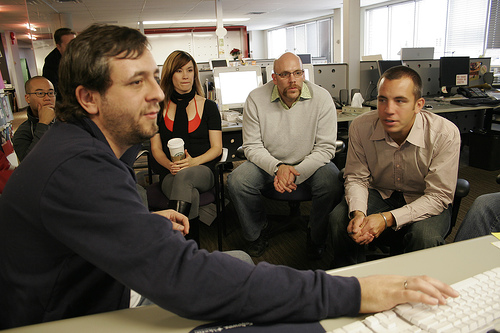 On March 29, 2012 the Federal Government announced that employer-paid premiums for Accidental Death & Dismemberment (AD&D) and Critical Illness (CI) will become taxable benefits effective January 2013.
More and more Canadian companies are offering group benefit insurance. In a survey conducted by HR Infodesk, 78 per cent of companies polled revealed that they provide their employees with a group benefits plan, and more and more small businesses are able to offer the same.
Starting in the new year, if these premiums are paid by the employer, they must be shown on the employee's pay stub as income. (Source: Benefits By Design)
For more details, please contact us at 1-866-899-4849 or visit our Group Insurance Quote Page.