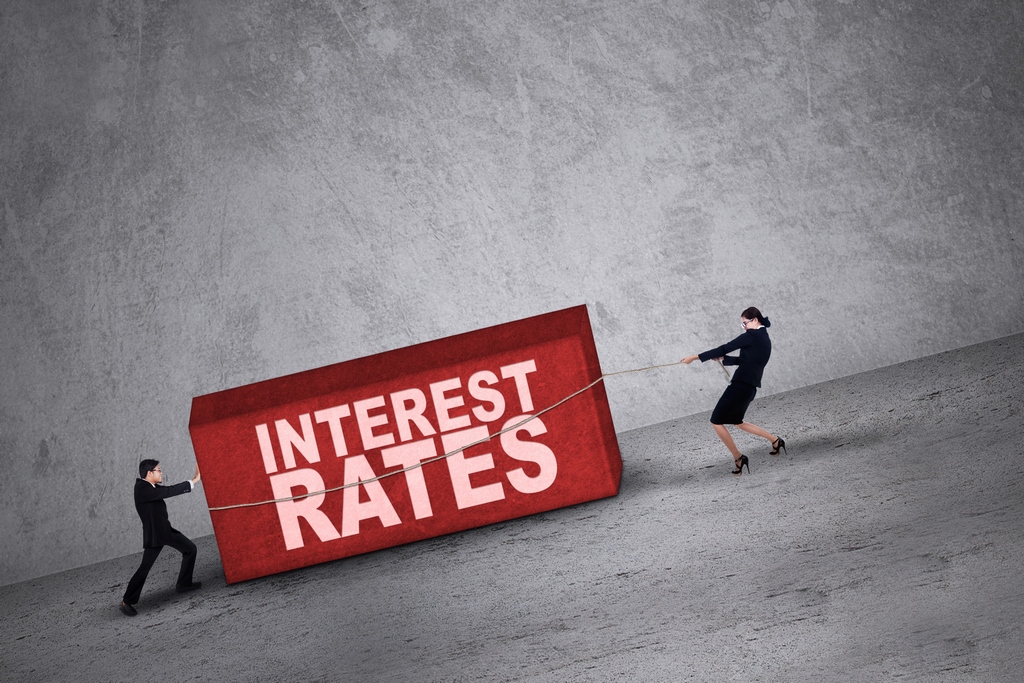 Statistics Canada reports that both men and women are living longer than ever before. Men's life expectancy has gone up 0.2 years since 2005–2007 to 78.5 years, while women's life expectancy has gone up 0.1 years over that same period to 83.1 years.
People living longer should mean a decrease in life insurance rates, but this has only been the case on the term life insurance side of the business. The Insurance and Investment Journal highlighted in its March 2012 issue that term rates over the past decade have decreased substantially. For example, Transamerica Life offered a 40-year-old, male non-smoker $500,000 of term 10 coverage in 1998 at the rate of $510 per year. The same 40-year-old, male non-smoker can now receive $500,000 of term 10 coverage for $365 year.
However, the news is not all good for term life insurance consumers because even though the initial premiums are much lower now, the renewal premiums are significantly higher than they were ten years ago. The renewal on a term 10 policy can be up to four times the initial premium, and the renewal premium on a term 20 policy can be up to ten times the initial premium.
To make matters worse, consumers looking for permanent life insurance solutions have received a real kick in the pants. Many large insurance companies have announced an increase (by as much as 30 per cent) to their permanent life insurance rates at least three times in the last 24 months, and some companies have pulled out of the market altogether.
The net result is not a favourable one: consumers are paying more and living longer, which results in a substantially lower internal rate-of-return for the policyholder. You can get a better idea of a permanent policy's internal rate-of-return (IRR) by using our Life Insurance IRR Calculator. Granted, the returns may seem low, but compared to other risk-free investments, they are still very attractive.
The five-year rate-of-return for a Government of Canada bond, as of October 18, 2012, is 1.41 per cent according to The Bank of Canada, and a ten-year Government of Canada bond includes a rate-of-return of 1.89 per cent as of the same date.
For more details, contact us at 1.866.899.4849 or visit our Permanent Life Insurance Quote Page and our Term Life Insurance Quote Page.