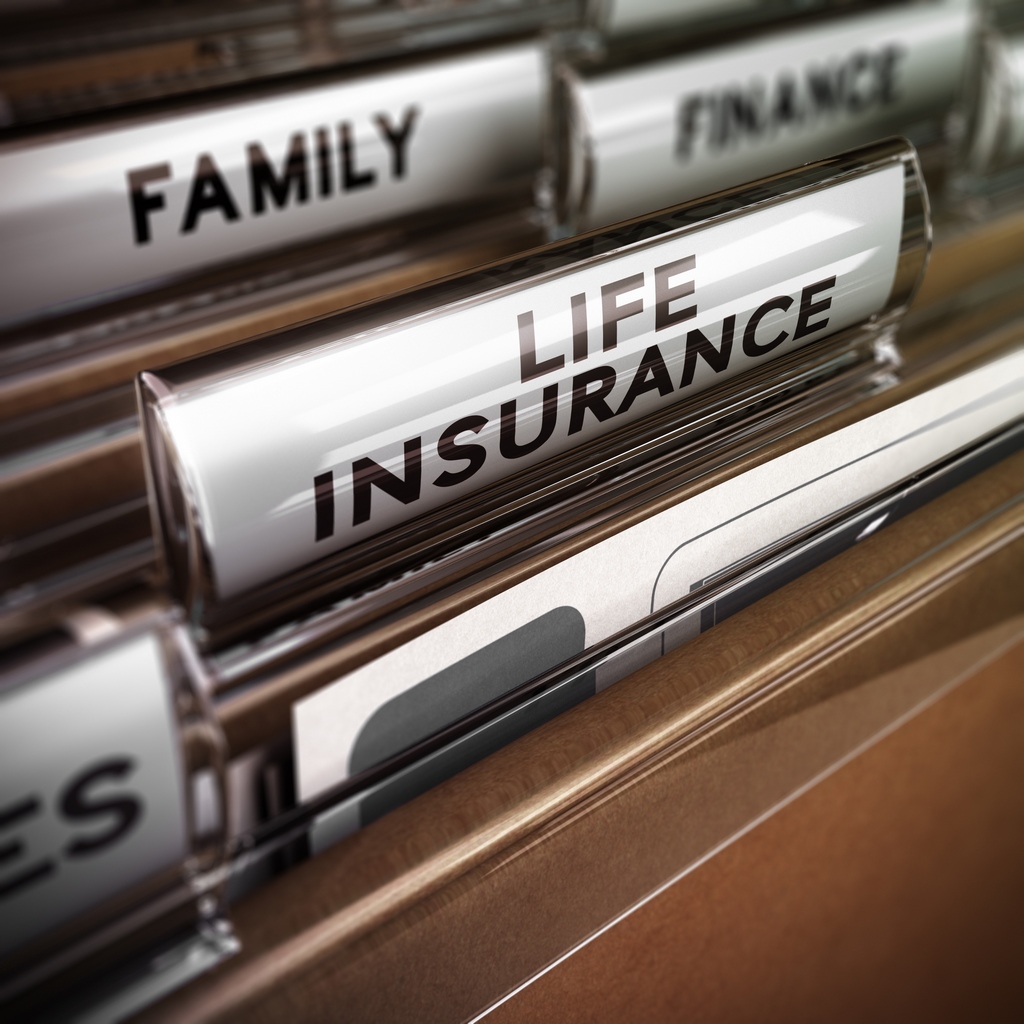 The Canadian life insurance industry has gone through a major overall in the last 12 months, so we thought it was important to update you on what to expect in the near future:
Permanent Life Insurance Rates Should Continue to Increase.
So many so-called financial gurus and experts tried to sway their clients away from permanent life insurance. Many argued that money spent on these policies would be better off spent on alternative investments.
However, the reality is that Term 100 insurance, Level Cost Universal Life Insurance, and Whole Life Insurance can provide a very attractive rate of return compared with other low- to no-risk investment options. Many insurance companies had priced these policies based on interest rates in the late '90s or early '00s.
The first company to recognize this advantage was Standard Life. They re-priced their Level Cost Universal Life Plan over five years ago. Just a few years later, the rest of the major carriers started increasing rates. Some left the permanent insurance market all together. Standard Life and Assumption Life discontinued their Universal Life plans, and RBC no longer offers Term 100 or Universal Life plans via its independent network.
In October 2011, The Globe and Mail quoted Manulife Financial's Steve Parker, vice-president of product and marketing, saying, "The company needs to re-balance the pendulum between the premium it charges the client and the risk it is taking."
The companies that have remained in this market have raised their rates by as much as 20 per cent, and further increases are likely planned if interest rates remain at historic lows.
The Introduction of Non-guaranteed Permanent Plans
One way for insurance companies to share the risk with the consumer is to introduce more Non-guaranteed Permanent Insurance Plans. These policies offer coverage for the insured's lifetime, but depending on the policy, the insurance company can adjust the premiums up or down based on market conditions. This allows the insurance company to keep initial costs competitive because they know that if the plan becomes unprofitable, they can re-adjust the rates.
This is essentially the same way Canadian insurers price Long-term Care Insurance. However, the rationale for non-guaranteed rates on these products is that they do not have enough claims experience to offer a guaranteed premium. The same cannot be said for permanent life insurance policies, which have been sold in Canada for over 150 years.
Term Life Insurance are Decreasing, but Renewal Rates are Increasing
In March 2012, The Insurance and Investment Journal published an article that highlighted the reduction in Term insurance rates over the past decade. They cited many examples of companies that have significantly reduced their premiums.
For example, Transamerica Life offered a 40-year-old, male non-smoker $500,000 of Term 10 coverage in 1998 at a rate of $510 per year, and that same 40-year-old, male non-smoker can now qualify for $500,000 of Term 10 coverage for $365 a year.
BMO Insurance, which previously sold its products as AIG Life of Canada, would have charged that 40-year-old, male non-smoker $565 in 1998, but now offers the same plan at $380 a year. The downside for consumers, though, is that renewal premiums have risen dramatically in recent years. Ten years ago, insurance companies were charging renewal premiums that were two to three times their initial annual premium, but now many insurance companies offer renewal premiums in excess of seven times the initial annual premium. Similar examples can be seen in the 20-year term marketplace.
More Insurance Companies Selling Direct
Ten years ago, there were basically two channels for selling life insurance: captive agents (insurance advisors using just one or two suppliers) and independent brokers (insurance advisors using multiple suppliers). The number of captive agents has drastically shrunk over the years, and while the number of independent insurance advisors has increased, the number of direct sellers has followed suit in shrinking drastically.
Many insurance companies now use multiple distribution models. BMO Insurance, Manulife Financial, and RBC Insurance all sell life insurance directly to the public, but they all also work with independent insurance advisors. Matters have essentially come full-circle with the direct sale of life insurance in a way that is very similar to the captive model, but with salaried employees instead of commissioned salespeople. The salaried, captive sellers are just using the one suppler, and similar to the old captive model, they are charging higher premiums.
The direct model can be very profitable for the insurance company because it doesn't have to worry about brokers shopping the market for the best possible rate for their clients, and this allows for improved profit margins.
For more details on life insurance in Canada, please contact us at [email protected] or call us at 1866.899.4849.