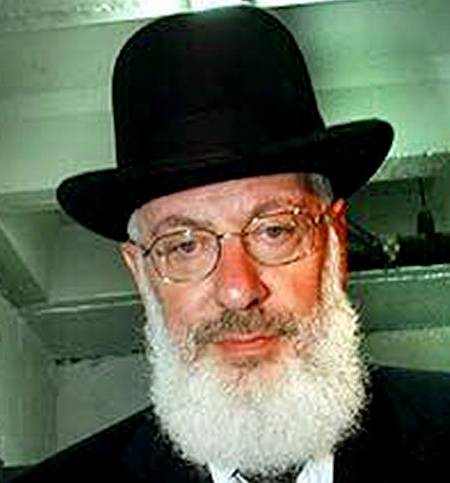 Toronto has Canada's largest Jewish community, followed closely by Montreal and Vancouver. There are approximately 105,765 Jews living in Toronto, and an increasing number of them speak Hebrew outside of worship.
With that in mind, LSM Insurance has chosen to employ a Hebrew-speaking  insurance broker dedicated to serving Toronto's vibrant Jewish community and those who have immigrated from Israel.
Our brokers speak a variety of languages, including English, French, Russian, Mandarin, and Hebrew. We believe it's important that the diversity of our city be respected, so to that end, our brokers come to us from a variety of cultural backgrounds.
Working with a broker is incredibly important because they can shop the market for you and if they know what they are doing, they should have relationships with a number of insurance companies, so you can get the best price.
They can also explain the two types of life insurance: term insurance and permanent insurance. Term insurance is an insurance policy that is paid into for a specific number of years — in other words, a stated "term," such as 20 years, 30 years, or ten years. The premiums start off low but increase as you get older.
Permanent insurance offers coverage for life, and generally the premiums remain level for life or can be paid up after a finite number of years. However, the options vary so widely when it comes to permanent insurance that consulting an independent broker should be integral to your purchasing process.
At LSM, our brokers work hard to find you the best price and policy for your particular family situation. We are all trusted in the community and work hard to bolster our staff so that we can assist you in any language. To arrange an appointment, please call us at 1-866-899-4849.