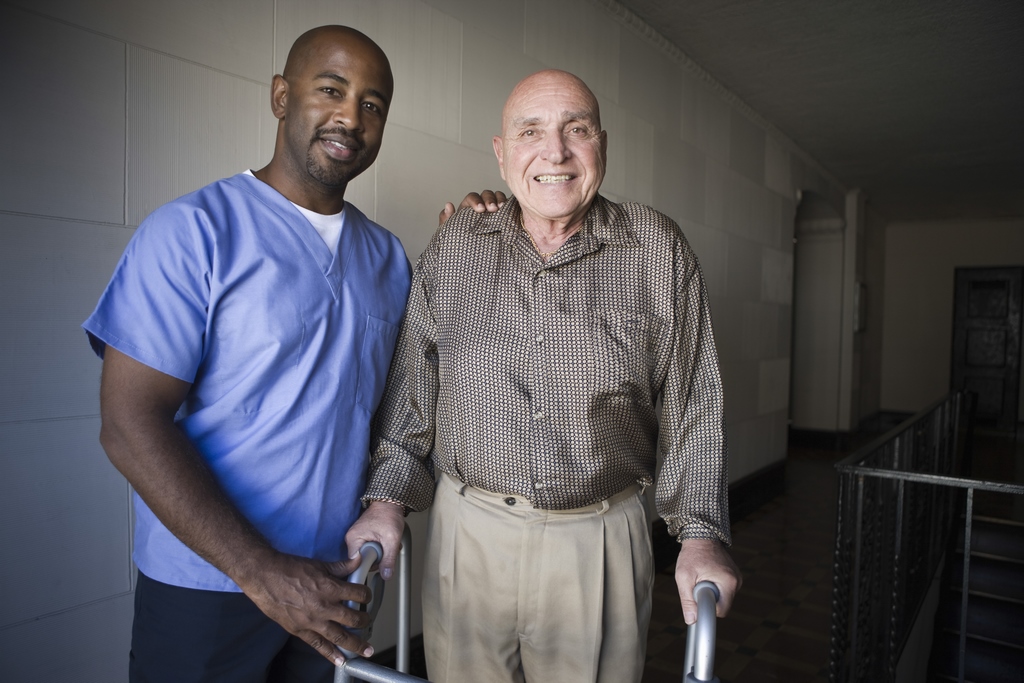 Seniors looking into life insurance policies in Canada should carefully consider the following variables.
1. Should I buy direct or through a broker? At first glance, it seems that it would be much cheaper to buy life insurance policy directly from an insurance company rather than through an insurance advisor. However, most direct carriers of life insurance charge higher premiums than policies offered through insurance advisors. Moreover, the selection among direct providers of life insurance is much more limited, and the coverage face amounts are generally much lower.
2. Should I use an independent broker or a captive agent? If you decide to go the route of an insurance advisor, you will then have the choice of using an independent broker or a captive agent. Independent brokers are free to work with a variety of companies and can shop for the best policy at the best rate. However, captive agents are limited in the number of carriers that they can represent. In many instances, they are limited to just one insurance provider,and this provider may not have the best insurance solution or premium rate for the insured.
3. Should I buy a term or permanent policy? Term insurance policies start off lower but increase as the insured gets older. In contrast, permanent policies start off higher in cost but never rise in cost as the insured ages.
4. Should I choose a traditional life insurance or a non-medical plan? Traditional life insurance plans offer higher face amounts and lower initial premiums than non-medical policies. However, traditional policies also have a full lineup of questions and/or health tests. Non-medical life insurance policies are subdivided into guaranteed issue plans (which have no questions and no medical tests) and simplified issue plans (which have three to 12 health questions and no medical test). If the insured is at first declined for a traditional policy, this can limit their options in terms of non-medical life insurance solutions.
For more details on life insurance in for Canadian seniors, please contact us at 1-866-899-4849 or visit our Term Life Insurance Instant Quote Page or our Non-medical Life Insurance Quote Page
.