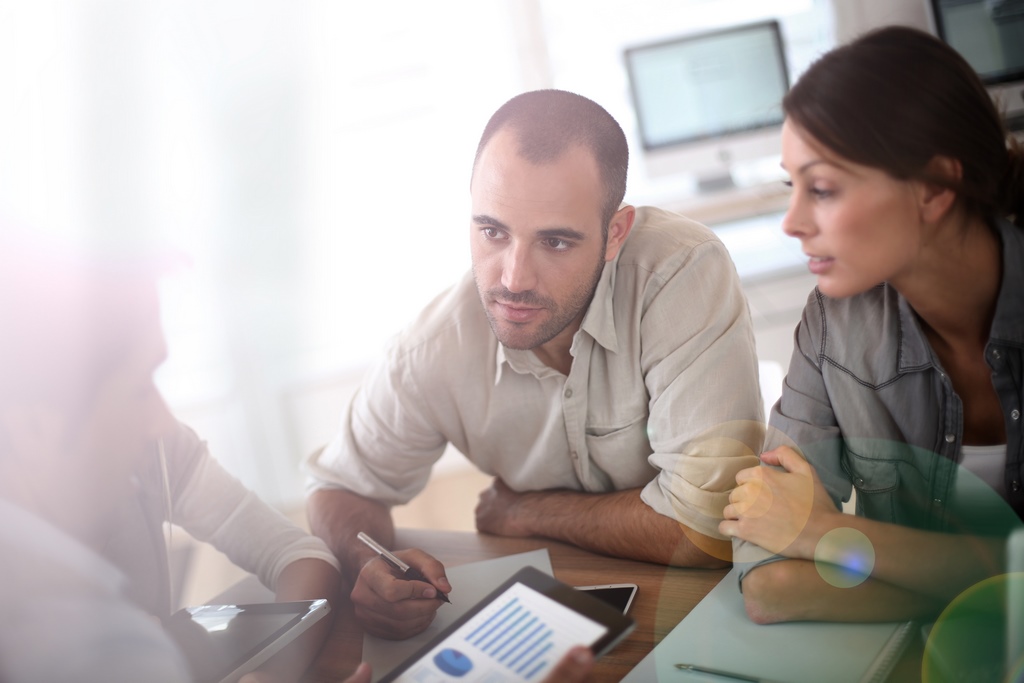 The widely accepted and so-called "traditional" method of valuing a life insurance book of business favours buyers. Downplaying the value of a book has led not to a buyers market but to a market in which there are almost no sellers.
"Buyers favour traditional valuation because it allows them to apply a very arbitrary number that is often in their favor," says Cameron Jacox of the Jacox-Hilton Corporation. "What we often find when we do our analysis is that the future profit potential, which is very clearly quantifiable, generally leads to a larger valuation."
Jacox and Hilton completely gut the book in their analysis, looking at everything that's possible to analyze,like whether the advisor sold term life policies, how many were sold and where the trailers are going to be in five and ten years, and even what the likelihood is of conversion or re-write at specific points.
"Trailers on term life generally increase two to three per cent in five years, while similar universal life trailers generally decrease over time. We look at all these things to really quantify the trailer stream outlook and, more importantly, really quantify the new business potential by looking at all the in-force opportunities," says Hilton.
In addition, Jacox and Hilton are asking about production trending and wondering if there is a lot of volatility in their book. ""For example, are the first year commissions going up steadily over the last ten years, or is it up and down constantly, which shows a lack of continuity, and perhaps the advisor hasn't been focused on one business strategy?" Hilton continues.
Using all these factors and more, the firm comes up with a value range, or what they call, "The basic value one would pay for the book." This is based primarily on traditional multiples of trailers and new business. Then, the other factors are added in later to make it fundamentally more accurate, while simultaneously providing a "road-map" of necessary actions for the buyer, so they can easily capture all of the value analyzed.
"One of the reasons the traditional valuation approach of using just multiples leaves so much unknown in the book is because it's an under-analysis in many ways that leaves many insurmountable question marks for potential buyers," says Jacox.
"It's a question of, not necessarily getting the cheapest low-ball offer for the book, but properly mitigating the risk for the buyer and making sure they get a good return on their investment."
"So, if you can take a more sophisticated approach, with a higher level of analysis, that relies on technology to some degree, you can gain a much more intense understanding of a book, taking away a lot of the unknowns and allowing the two parties to come to a more agreeable price, which hopefully translates to more reasonable transactions in the long run," concludes Hilton.
The two believe that their firm — with the help of software like AdvisorAssist, which mines in-force blocks of business for new opportunities — will help thaw the market.