Whole Life Insurance for Seniors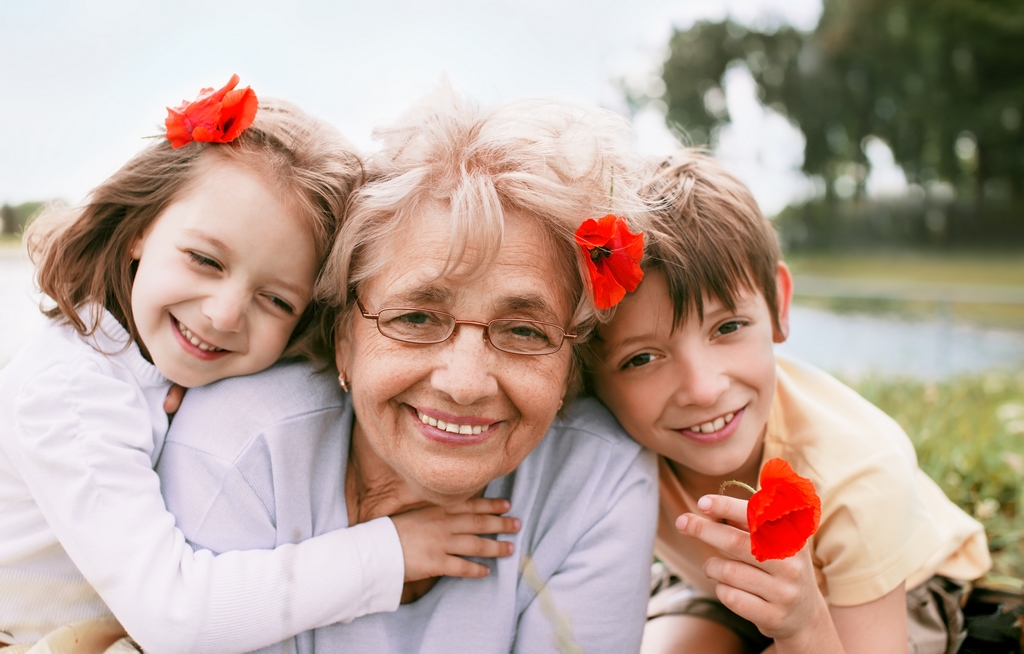 Whole life insurance comes in two types of plan varieties.
Firstly, there is participating Whole Life Insurance, which offers guaranteed premiums, lifetime protections, and both a guaranteed and non-guaranteed cash value.
The non-guaranteed cash value comes in the form of a dividend and is related to the insurance company's profitability as well as long-term interest rates. Non-participating whole life insurance policies offer fixed premiums, lifetime protection, and guaranteed values.
Non-Participating Insurance policies are generally fully guaranteed and do not produce a policy dividend.
In general, whole life insurance rates can vary significantly from one carrier to another. The following is pricing for $100,000 of a Non-Participating, 20-Pay Whole Life policy for a 65-year-old, male non-smoker. The policy is fully paid-up after 20 years. (Rates are accurate as of March 2012.)
1. Foresters Life: $323.19 a month
2. Western Life: $367 56 a month
3. AXA Insurance: $370 44 a month
4. Desjardins Insurance: $373 68 a month
5. Wawanesa Life Insurance Company: $376 29 a month
For more details on whole life insurance policies in Canada, please contact us at 1-866-899-4849 or visit our Whole Life Insurance Quote Page.