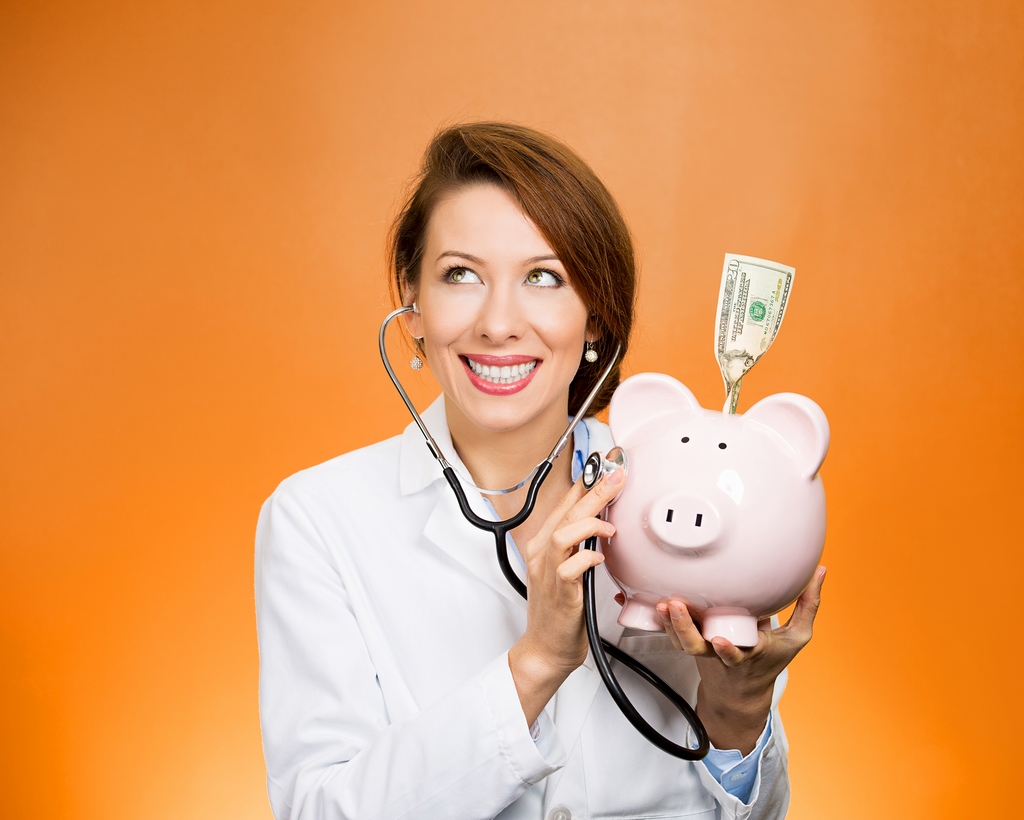 As reported in the March 2012 issue of The Insurance and Investment Journal, 10-year term life insurance rates have reduced in cost drastically over the years. The article cites many examples of companies that have significantly reduced their premiums.
Transamerica Life for example, offered a 40-year-old, male non-smoker $500,000 of Term 10 coverage in 1998 at a rate of $510 per year and that same 40-year-old male non-smoker can now get $500,000 of Term 10 coverage for $365 a year.
BMO Insurance, which previously sold their product under AIG Life of Canada name, would have charged that 40-year-old, male non-smoker $565 in 1998 and now offers the same plan at $380 a year. The downside for consumers, though, is that renewal premiums have risen dramatically in recent years. Ten years ago, insurance companies were charging renewal premiums that were two to three times the initial annual premium, but now many insurance companies offer renewal premiums in excess of seven times the initial annual premium.
Most life insurance companies in Canada offer similar rates among their term 10 lineup, but there can be big differences in the riders or features available on the policies. Additionally, brokers can add value by knowing how each company underwrites risk. Some life insurance companies treat certain conditions, such as diabetes or high blood pressure, more favourably than others. This is why it's important that you work with a broker who is familiar with the underwriting process.
Feel free to contact us at 1-866-899-4849, or visit our Term Life Instant Quote Page.