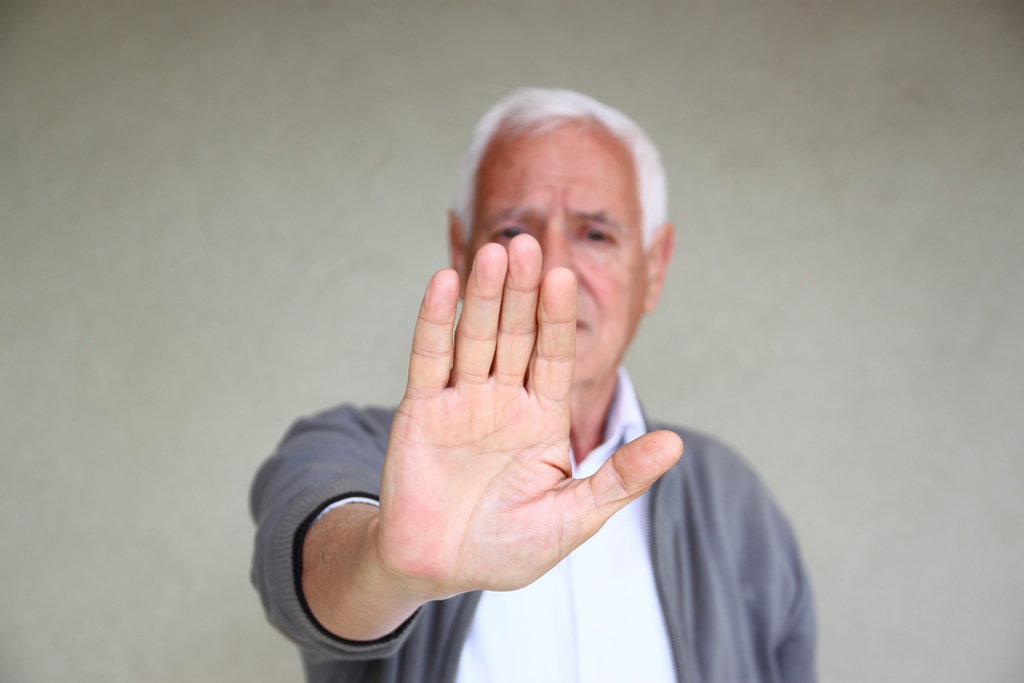 One of the key questions all advisors in the market for a book of business are wondering in one way or another is how to tell the difference between a book to avoid and a book that's worth buying.
This is the perfect question to pose to our friends, Cameron Jacox and James Hilton, managing partners at Jacox-Hilton Corporation and true experts when it comes to book valuation.
One of the biggest red flags for a "book of coal," Jacox says, is a book that has been churned and that has left unhappy clients with products that they've been pushed into. The advisor has not acted in his own interest or the interest of his clients in these cases because the business as such is not sustainable.
"In these cases, policyholders have been abused, attrition is high, and they're typically looking to get another advisor," says James Hilton.
"It's not a positive thing, and if you can avoid that as much as possible, it's going to be to your benefit as a buyer. As much as we're helping advisors find opportunities, we're also helping advisors know what to avoid." Jacox recently saw a firm purchase a book of 150 policies for about $40,000. Within four months of the purchase, "Clients were transferring out and new advisors of record kept turning up to the tune of 20 per cent in the first year. The previous advisor had not built sustainable relationships, so the transfer of the book was the straw for those clients."
With that being said, what are the tell-tale signs of a book you should stay away from, and will you be able to tell right away?
"If you look at a book and most policies are term and sold in the last two to five years then you can suspect a 'churn.' We call a cross-section of the policyholders. If there is a little bit of apprehension, as though they've been over-contacted repeatedly and don't display trust or warmth, then people have been over-prospected," cautions Hilton.
Thankfully, though, there can be tremendous opportunity — even with broken books — if you play your cards right.
"There's definitely opportunity there; it's just a question of what you're willing to pay. It's about properly mitigating the risk your taking through the sale price," says Hilton.