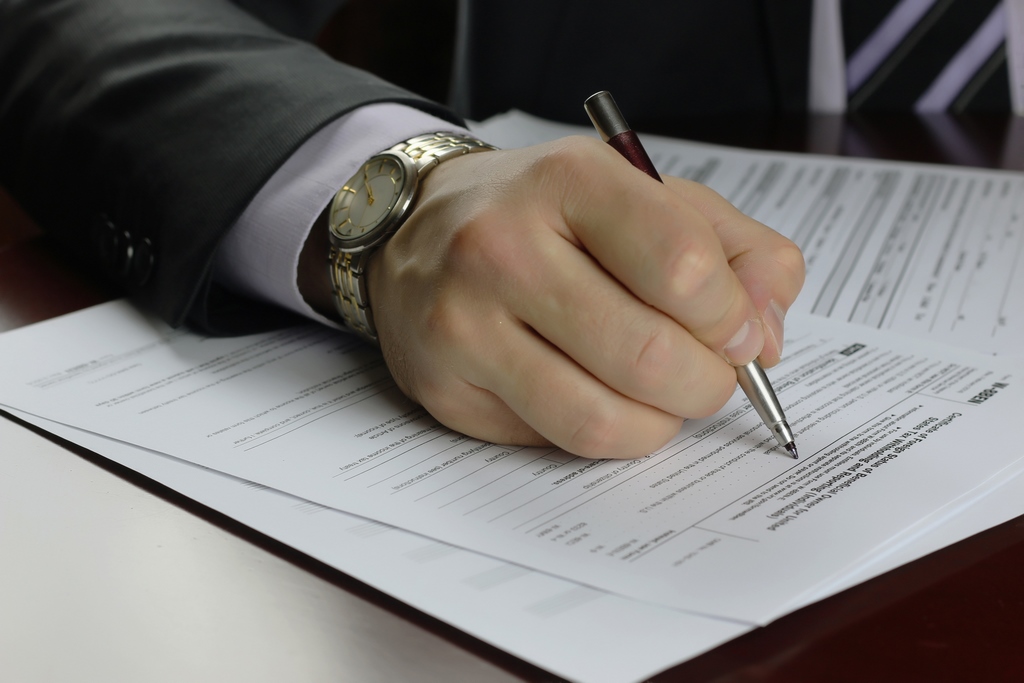 Those advisors who wish to move on from the insurance business and are in need of a successor will be looking to sell their book of business. Cameron Jacox and James Hilton, managing partners of Jacox-Hilton Producer Consulting, are experts not only when it comes to selling a book, but also when it comes to maximizing its value for potential buyers.
Thankfully, they have partnered with LSM Insurance for a series of exclusive  articles on Buying or Selling a Book of Business and are here to reveal exactly what it takes to increase a book's value.
Build a Brand that's Not Advisor-Specific
Often, MGAs make the mistake of building a brand that centres only on the advisor. Jacox and Hilton will tell you that such a structure causes high attrition levels (clients leaving and cancelling their policies) because the clients are so attached to the outgoing advisor that they can't see their policies being managed by anyone else.
"It's important to build a brand that's independent of just you," says Jacox. "The first step would be to start to brand your practice and start to build a more professional system. That would include a client registry management system so your clients are more organized and easier to reach rather than just having physical files."
Increase Your Revenue
Upping your revenue may seem like a no-brainer, but there are specific things you can do to get the increase. "You want to work much harder, or perhaps just as hard, in the last few years of business as you did when you were starting out," says Jacox.
"It means properly serving your in-force clients and looking for opportunities there. It means aggressively marketing yourself and looking for referrals. You want to maximize both the numerical valuation as well as those qualitative factors like the branding, the technology you have in place, and whether or not your assistants will stay around. It's about just generally making sure the longevity of your business reduces the risk for that buyer."