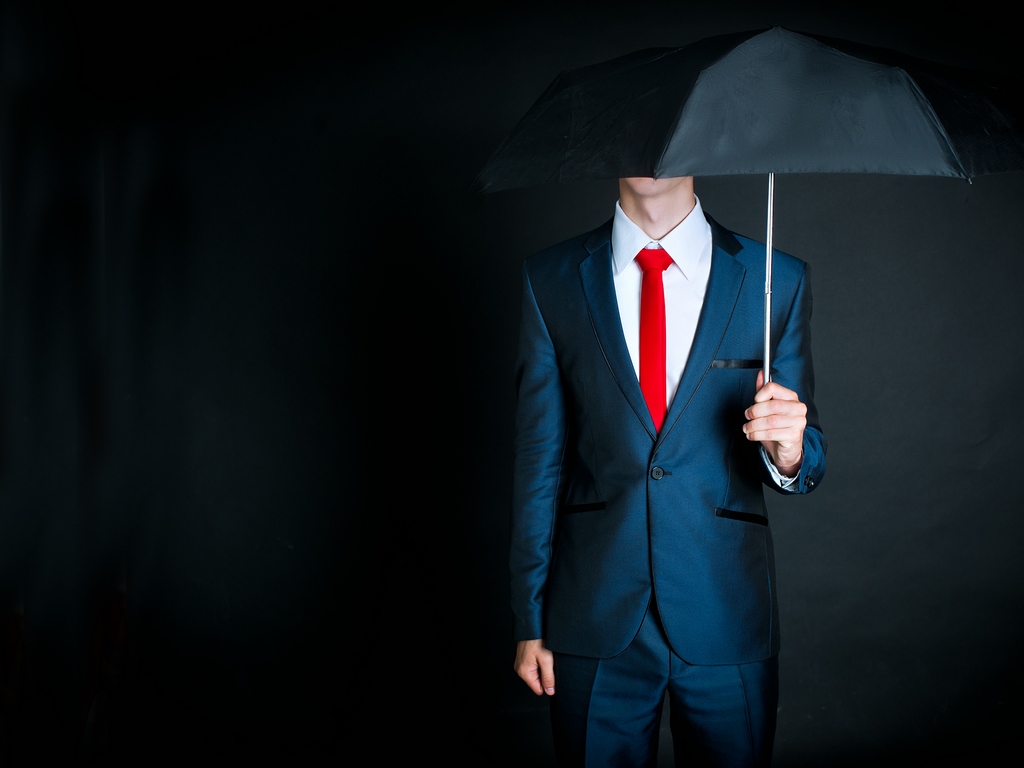 Cost Plus is an option that is added to many group insurance policies in Canada. The option provides the employer the opportunity to deduct health or dental expenses that exceed coverage limits outlined in their group insurance plan.
It should be noted, though, that the expenses must be covered under the Income Tax Act for the expense to be deducted.
Deductible expenses, or some of the expenses that could be reimbursed by cost plus, include prescription drug amounts and dental amounts that exceed benefit maximums. In addition, deductibles and co-insurance amounts can also be reimbursed by Cost Plus.
Cost plus offers many advantages to the employer:
1. Benefits are not tax income to the plan member.
2. Premiums are deductible as a business expense.
3. Claims paid are not charged to the experience of the plan. This can be a significant benefit for companies trying to keep their group insurance premiums intact.
4. It pays for medical, prescription, and paramedical services not covered under your group plan.
For more details on how cost plus reimbursement can benefit your company, please contact us a 1-866-899-4849 or visit our Group Benefits Online Quote Page.