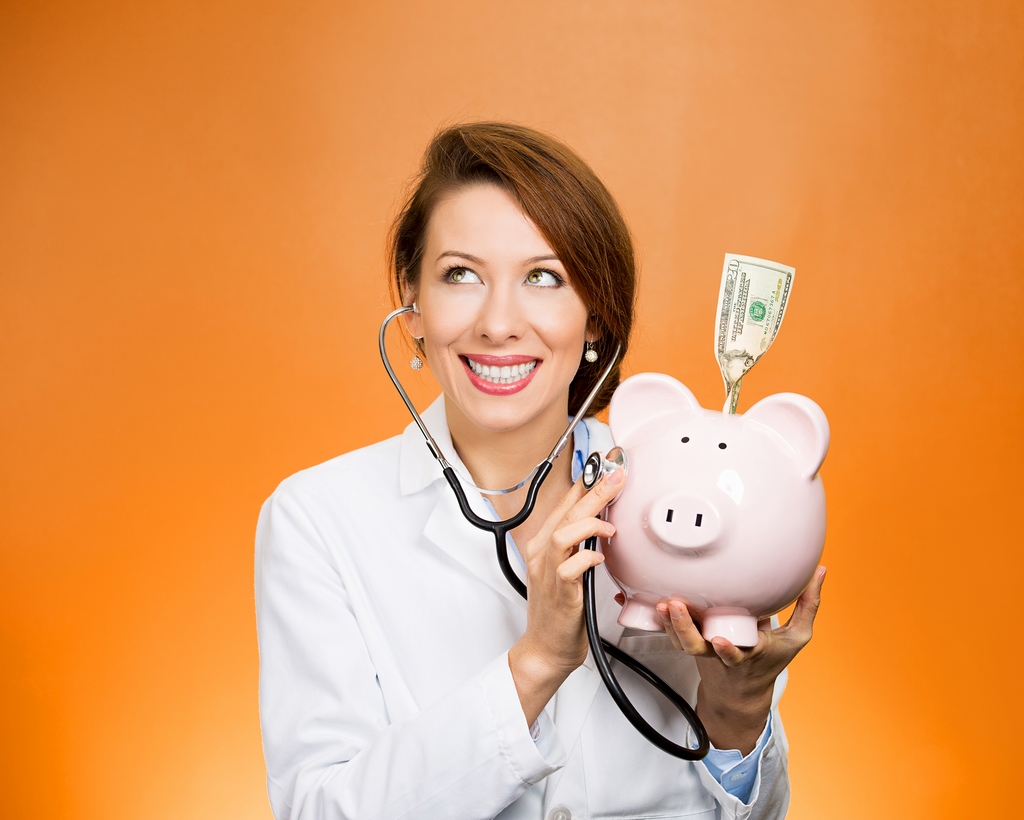 The National Post, The Globe and Mail, and the Insurance and Investment Journal have all recently run stories on the upheaval taking place in the Canadian life insurance industry.
Historically low interest rates are wreaking havoc on permanent Life policies in Canada. Manulife Financial was the first to announce price increases in December 2010, and other companies, including Canada Life, Great-West Life, RBC Insurance, BMO Insurance, Industrial Alliance, and Empire Life quickly followed suit. The increases ranged from 5 to 10 per cent.
Manulife has now initiated a second round of increases. On October 15th, 2011, they raised rates on their level cost universal life policies by as much as 12% The Globe and Mail interviewed Steve Parker, Manulife's assistant vice president of product and marketing, as part of an article highlighting the increases of Universal Life rates.
"Manulife needs to rebalance the pendulum between the premium it charges the client and the risk it is taking," he stated.
Parker went on to reiterate that "even with the second round of increases, permanent life insurance remains a great deal that delivers excellent value for Canadians."
Other companies will be raising their rates as well if they haven't already done so. Many industry experts are predicting level cost Universal Life rates may be in for a third price increase by the end of 2012, which means by the time the smoke clears, rates may go up by as much as 30 per cent.
Other permanent policies are also being impacted. Many companies have raised the rates on their non-participating whole life policies, and some companies, including Manulife Financial and Empire Life, have removed certain permanent policies from their product line-up entirely.
The United States underwent changes in its permanent life insurance market several years ago, and now very few American companies offer guaranteed permanent policies.
The moral of the story: if you are looking for permanent life insurance, now is good time to buy a policy — especially since the current conditions bring sharp differences in pricing between carriers. This may be your last chance to shop around.
For more details on Universal Life rates in Canada, please contact us at 1-866-899-4849 or visit our Universal Life or Whole Life Insurance Quote Page.