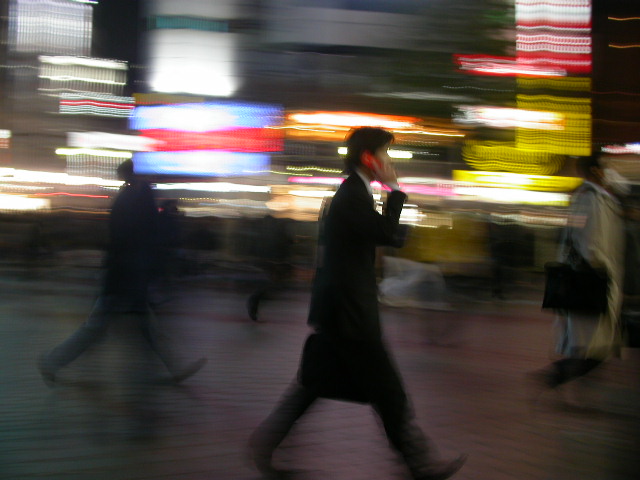 Key person life insurance provides cash to a company via life insurance should one of the key employees die. Life insurance is one of the best ways of offsetting the loss of a key person in your business due to unexpected death. A key person in an organization is anyone whose skills and talents contribute to the company's bottom line.
Examples of people who are a fit for key person life insurance are the following:
1. Owners/managers
2. Top sales people
3. Key programmers and designers
4. Employees with specialized skills
The following are six benefits of a key person life insurance policy:
1. It helps cover the inevitable loss of profits during the readjustment period.
2. It provides the company with the financial flexibility to ensure that loans are safe and that their credit is protected.
3. It gives customers a security blanket, ensuring that the company will remain financially solvent while the key person is replaced.
4. It makes sure that money is available at the time it is needed and the funds can be used to create an emergency buffer, ensuring that the business keeps running.
5. It guarantees that tax refunds are paid to the corporation as needed. Additionally, if the business is a limited company and the life insurance is owned by the corporation, a tax-free dividend account can be created.
6. It provides the company the necessary cash influx to recruit, hire, and train a new key employee if need be.
For more details on a key person life insurance in Canada, please contact us at 1-866-899-4849 or visit our Whole Life Insurance Instant Quote Page.