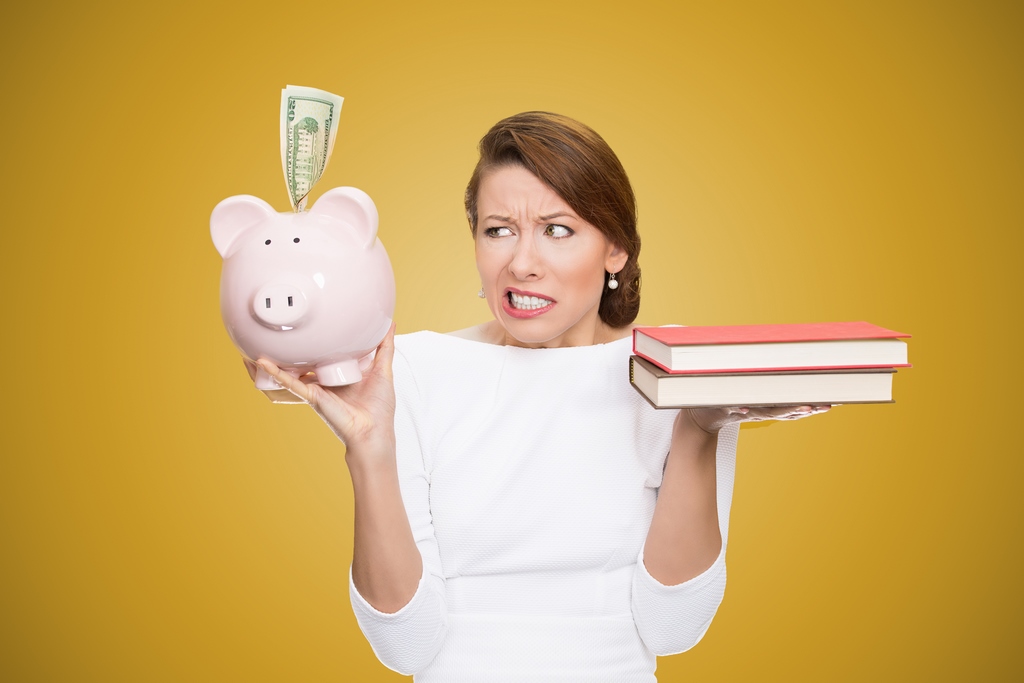 The Bank of Canada's overnight lending rate has remained at 1% since September 2010 in order to stimulate growth during the global economic downturn and rising risks, according to iPolitics.
This is bad news for Canada's insurance industry. Insurance companies rely on interest from their investments to bolster profits.
Revenues from life insurance premiums are invested in bonds, and the interest generated from these bonds goes to cover the costs of claims, liabilities, and other administrative expenses. The funds left over translate into insurance company profits.
Historically low interest rates have put the screws to profitability for insurance companies. Many of them are combating these rates by raising the premiums on their permanent life insurance policies. Manulife, Empire Life, Canada Life, Industrial Alliance and BMO Insurance have all raised the rates on their level cost universal life plans. Manulife Insurance has gone so far as to remove their non-participating whole life product from its permanent insurance line-up. What's more, other companies are likely to follow suit in the coming months.
This situation is not likely to improve, as central banks in the United States and Canada have said that interest rates will remain low for the foreseeable future. Many insurance companies in Canada have raised their interest rates on permanent life insurance policies, ranging anywhere from 10 to 30 per cent.
The bright side is that a select number of smaller Canadian insurers have carved out a niche by leaving their permanent policy prices unchanged.
For more details on which insurance companies offer the best value on permanent life insurance, contact us at 1.866.899.4849 or visit our Whole Life Insurance Quote Page.