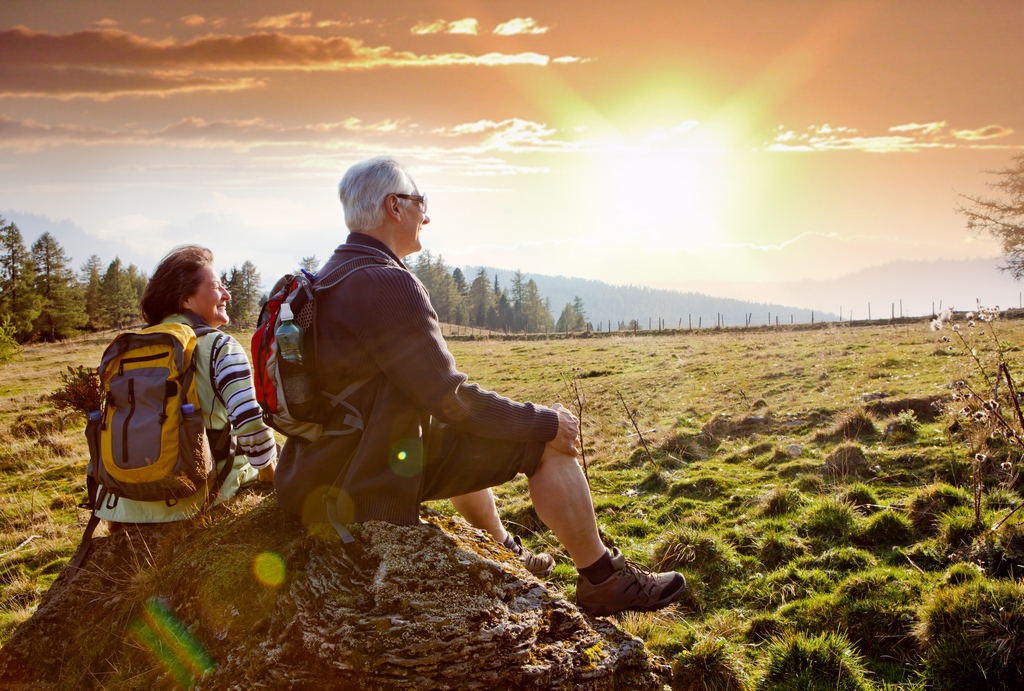 As reported in the September 2011 issue of the Insurance Journal, an RBC Insurance Ipsos Reid survey found that only 62% of Canadian travellers age 55 and older purchase travel insurance for visits to the United States and that 40% of this age group didn't take the time to fully understand what their travel insurance covers as they prepared for their trip.
Many Canadians think they'll be covered under their Provincial health plan. But, as pointed out by Michael MacKenzie, executive director of the Canadian Snowbird Association, this is often not the case. "The portability principal of the Canadian Health Act, with few exceptions, is not being met by most provinces."
The maximum amount the province currently pays per day towards medical expenses incurred outside of Canada are the following:
British Columbia $75
Alberta $100
Saskatchewan $100
Manitoba $250 to $570
Ontario $400
Quebec $100
New Brunswick $100
Nova Scotia $525
Newfoundland $350 to $465
Prince Edward Island $1,055
Yukon $1,605
Northwest Territories $1,283
Nunavut $1,269
For more details on travel insurance in Canada, please visit our Travel Insurance Quote Page.