Titan of Social Justice Could've Been Helped by Long-term Care Insurance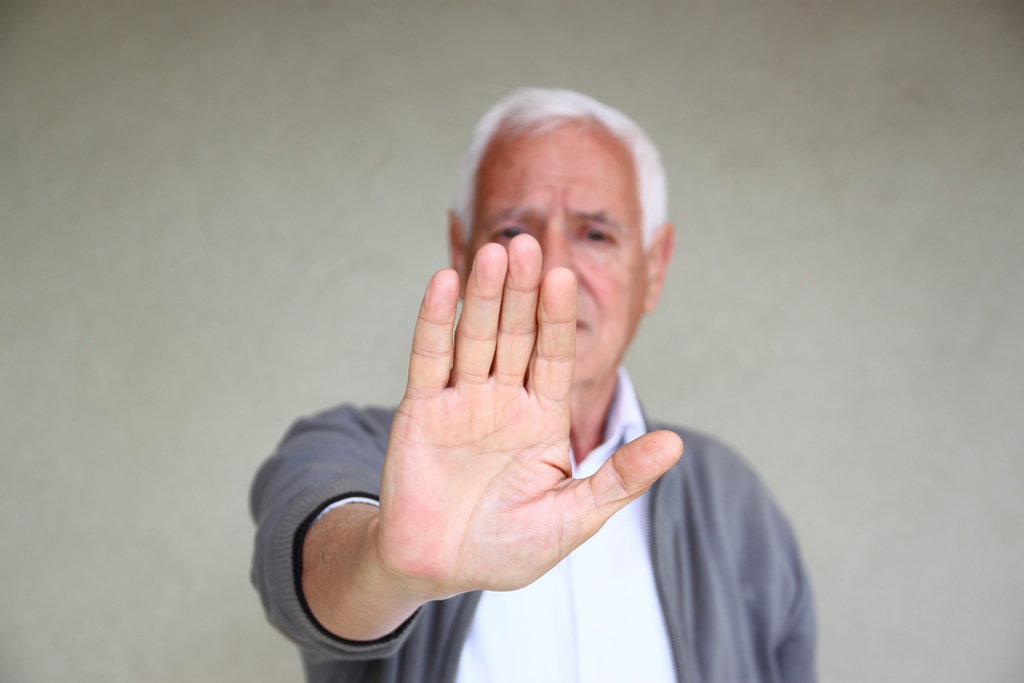 Dan Heap is now a shadow of his former self.
According to the Toronto Star, the man who once advocated for refugee and workers' rights is now ailing in a retirement home following a heart attack and a 2005 Alzheimer's diagnosis.
He is now on a waiting list for long-term care and since the retirement residence he was living in told his wife they could no longer meet the couple's needs last December, his family now keeps a 24/7 vigil just to help Heap execute the basics of daily living.
If only Heap and his wife had bought a comprehensive long-term care insurance plan, Heap's circumstances may not have been quite as tenuous as they are now.
That's because long-term care insurance provides individuals with a weekly, tax-free benefit in the event that they would require assistance with two out of six activities of daily living. Those activities could include bathing, dressing, eating, maintaining continence, using the bathroom, and transferring. 
The proceeds received from a long-term care policy can help prevent individuals like Heap and his family from having to deplete their savings and/or forcing their family into debt due to unforeseen or unplanned medical expenses. However, there are important things you need to consider when shopping for long-term care insurance these days:
1. Does the policy have limitations on when and how you receive your benefits? Many long-term care policies will pay out only if you require care assistance from a facility.

2. Determine the elimination period and/or benefit period that best suit your needs and budget. The elimination period refers to the amount of time that must pass before you begin to receive your weekly benefit. The benefit period refers to how long you'll receive that coverage for. Those two variables combined with your daily benefit will help determine your monthly premium.

3. Determine if there's a premium cap on the policy. Most long-term care policies in Canada offer guaranteed premiums for only the first five policy years.

4. Determine if you need any riders such as cost of living adjustment and/or return a premium rider. The former allows your benefit to increase in line with inflation, whereas the return-of-premium benefit returns the premium to your beneficiary in the event you pass away.

5. Be sure to work with a trusted independent broker who can provide you with unbiased independent advice when purchasing a long-term care policy.
For more information on long-term care insurance, please call us at 1-866-899-4849 or visit our Long-term Care Insurance Quote Page.