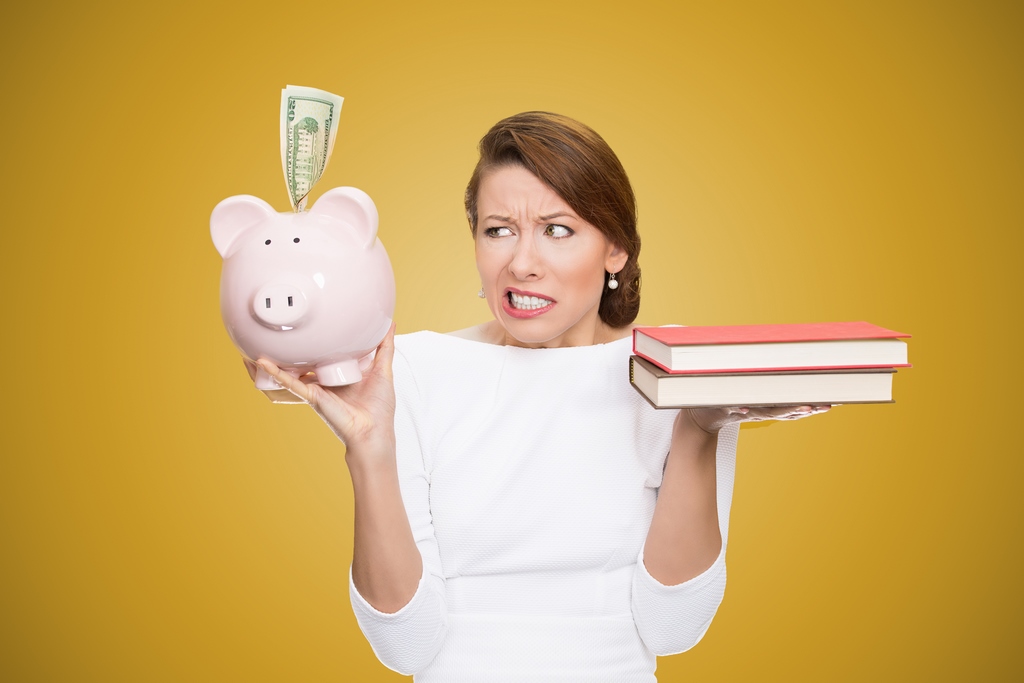 Government benefit plans, such as your pension plan, are being hampered by historically low interest rates.
Pension plans use income from investments to cover the cost of their liabilities. These investments are generally placed in low-risk, interest-generating vehicles. Today's historically low rates are leaving many government pension plans underfunded. However, because these plans are government protected, the shortfall has to be taken from somewhere.
The result is that many government plans are likely looking at cutting benefits as a way to keep their pension plans on the right side of the balance sheet.
This also means that government employees could be looking at reductions in health, dental, vision, disability, and life insurance benefits.