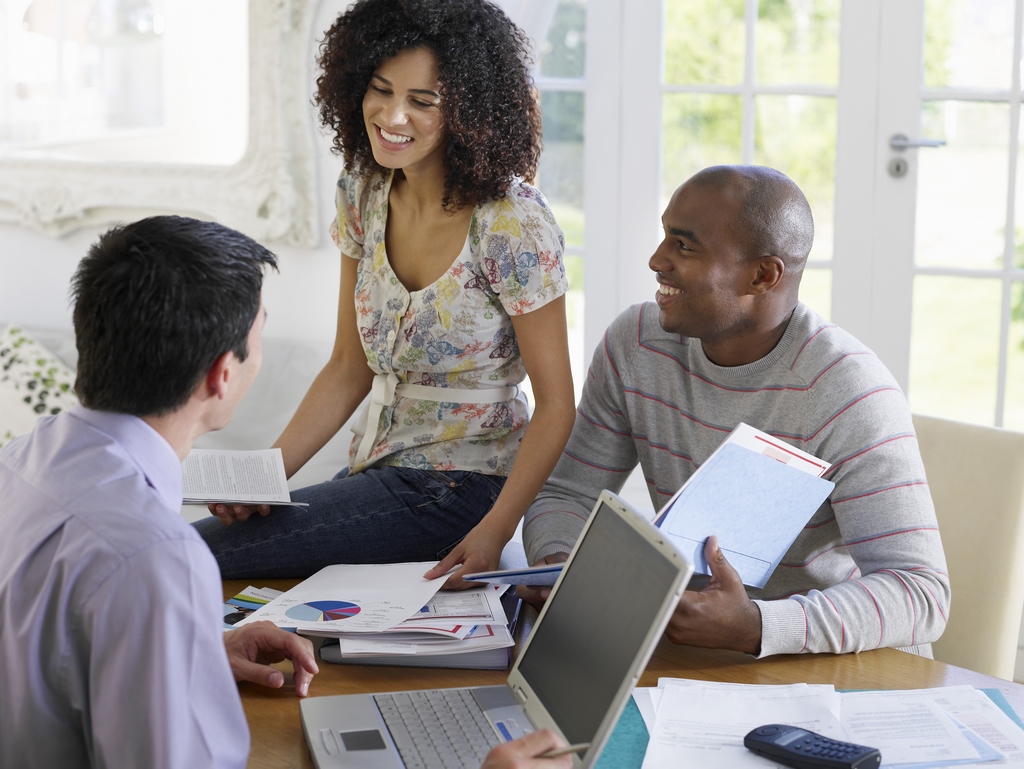 When considering the renewal of your company's group insurance plan, there are several factors of which you need to make the group insurance carrier aware:
1. Salary updates - If any of your employees had any significant changes in salary, this information needs to be communicated to the insurance carrier.
Most short-term and long-term disability plans are based on the employee's income, and some group life insurance plans are also impacted by the employee's income.
2. Non-medical maximums - Non-medical maximums allow the employee to obtain a certain amount of life or disability insurance without a medical exam. The larger the group, the higher these maximums. Therefore, if the group is increasing in size, it's a good time to investigate the possibility of higher non-medical maximums.
3. Participation rates – You should notify the insurance carrier of any new employees. Keep in mind that workers who put in a minimum of 20 hours a week should be included in the group plan as an employee.
4. Beneficiary updates – Renewal time is a good opportunity to make sure employees have the appropriate beneficiary designations on all of their group life and dependent life coverage.
5. Employee lifestyle changes - Employees who have had lifestyle changes, such as the birth of a child or marriage, usually have the opportunity to add coverage within a 30-day period.
For more details on group benefit insurance in Canada, please contact us at 1-866-899-4849 or visit our Group Benefits Online Quote Page.