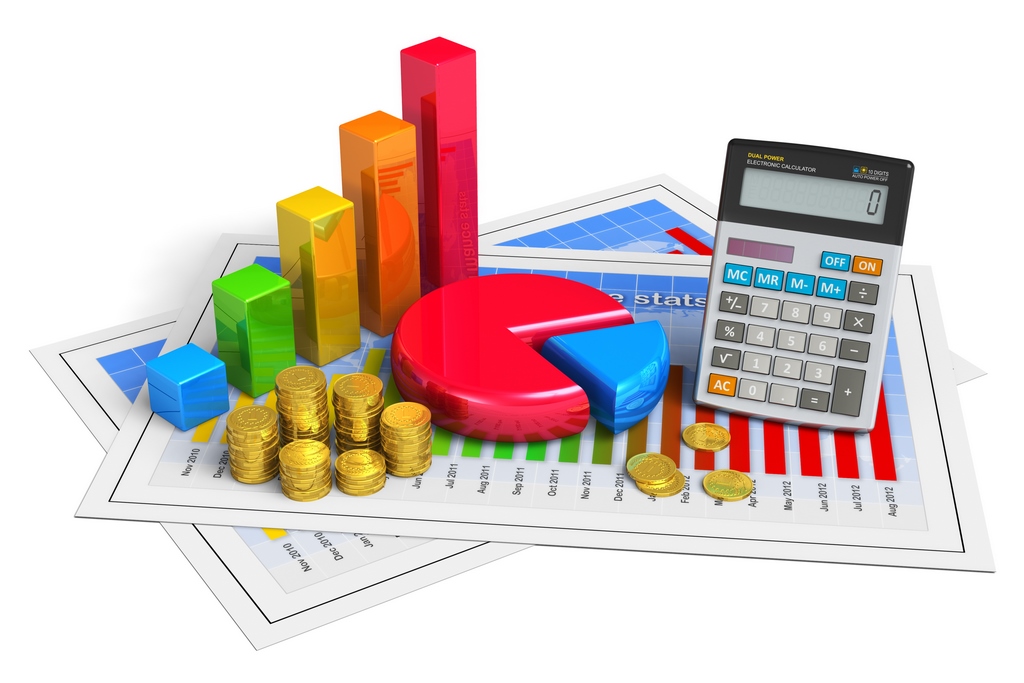 More Canadians are still making less money than ever before, according to the latest statistics from the Canada Revenue Agency.
Statistics Canada's latest stats from 2009 show that families of two or more earned an average of $63,800 and single individuals earned $25,500 annually in after-tax income. Add to that the CRA report that of the 24.5 million returns filed, 18 million Canadians reported income of $50,000 or less. 
To put that in perspective, the National Post reported that 75% of tax-filing adults made less than $50,000 in 2009. If you add another 5 million who made between $50,000 and $100,000, 95% of Canadians made under $100,000 in 2009.
Those in the high net-worth bracket are few and far between, with only 880,000 Canadians making between $100,000 and $150,000, 330,000 making $150,000 to $250,000, and a mere 174,000 (0.7%) making over $250,000.
Compare the majority of Canadians at $50,000 or less to almost five years ago in 2006, when families made an average of $70,700 after tax and single individuals made $29,800 after tax. Even further back, in 2004, $68,200 was the average income of Canadian families, and $28,300 was the average for single individuals.
Canadians have been losing thousands of dollars annually, most likely due to the recession, so it will be interesting to see if economic recovery efforts have made any difference. There is much that the next census will reveal.