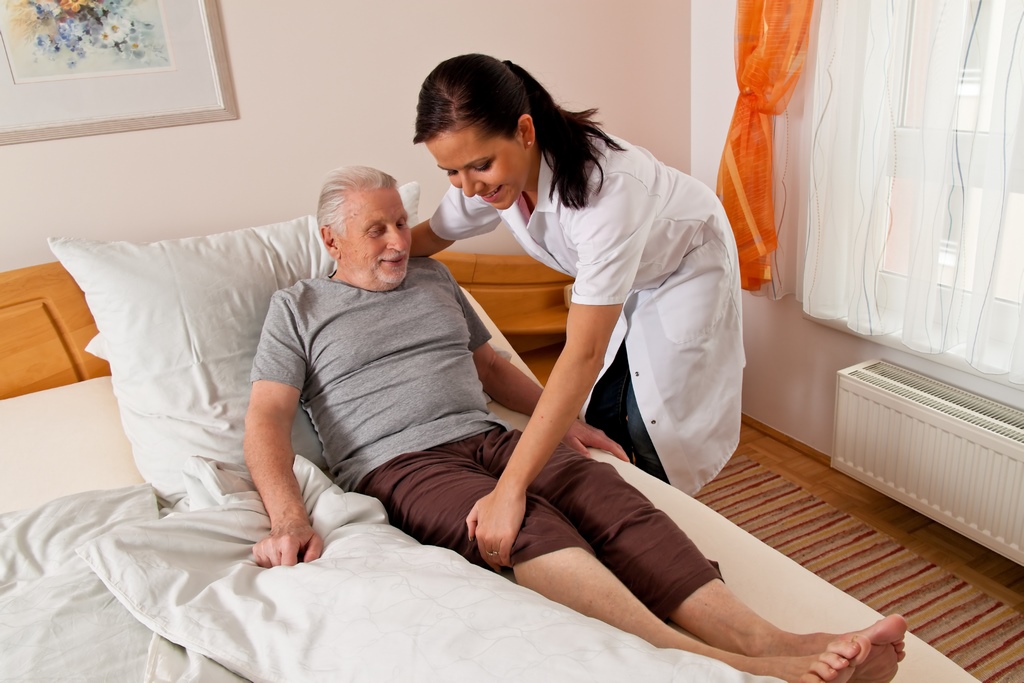 Residual Disability Insurance Benefits typically begin when the insured is able to return to their regular occupation in a limited capacity but have incurred a loss of earnings of at least 20%.
Residual Disability Benefits differ from partial disability benefits, which are paid to an insured person who experienced a loss of time or duties as defined in their policy due to a partial disability. A partial disability could be characterized as an injury that results in a modification of duties.
When it comes to Partial Disability Benefits, the insured person will be eligible for a flat percentage of their monthly benefit, which typically works out to a maximum of 50%.
Residual disability benefits can be built into the base coverage or available as an optional rider.  If purchased as a rider, it is only available prior to age 60, but contractually, the insured may claim on it any time.  
For more details on Disability Insurance in Canada, please contact us at 1-866-899-4849 or visit our Disability Insurance Quote Page.