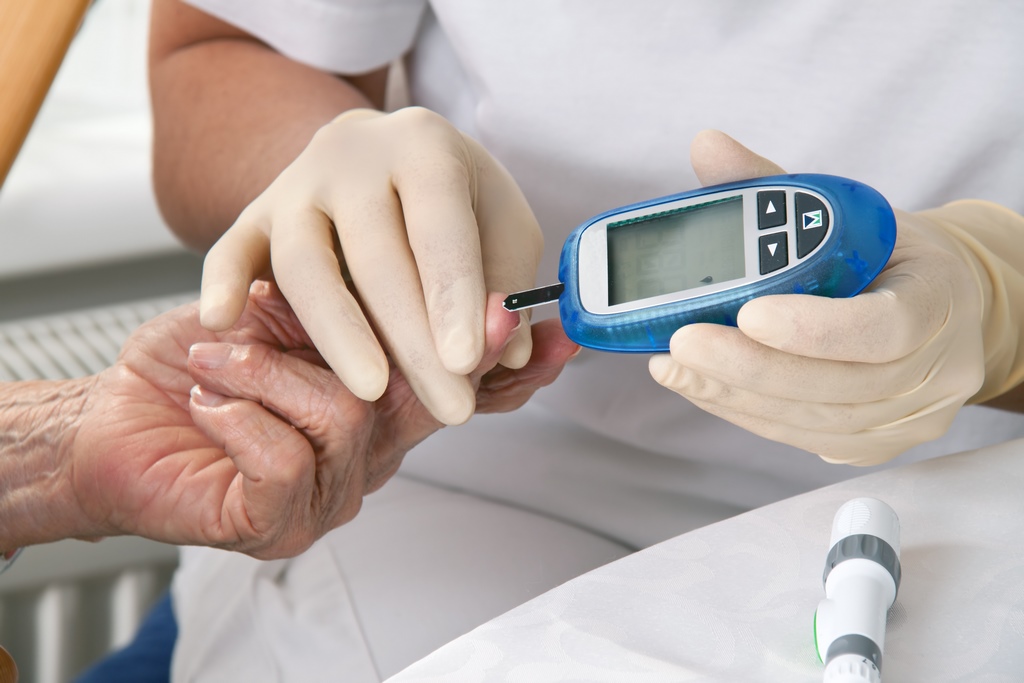 In August 2011, the Insurance Journal reported that Canadian Captive agents outsold Canada's independent advisors by 16% when it came to critical illness policies in the first quarter of 2011 compared with the same period in 2010.
In addition, growth in the independent network was only 2% during the same period. But if we look at new annualized premiums, the individual critical illness market saw a 7% rise in sales in the first quarter of 2011 compared with the same quarter just the year before. Overall, the number of critical illness policies in Canada climbed 3% during this period. All of these figures are available in LIMRA's latest report on critical illness sales in Canada.
Critical illness policies in general have surged since the late 1990s. Back then, the number of policies in-force topped near 12,000, and now that number has climbed to 500,000 in the first quarter of 2011 with total collective premiums of $536 million. To put this in perspective, this represents a growth of 10% compared with the same quarter in 2010 — for policies and premiums alike.
For more details on Critical Illness Insurance in Canada, please contact us at 1-866-899-4849 or visit our Critical Illness Quote page.