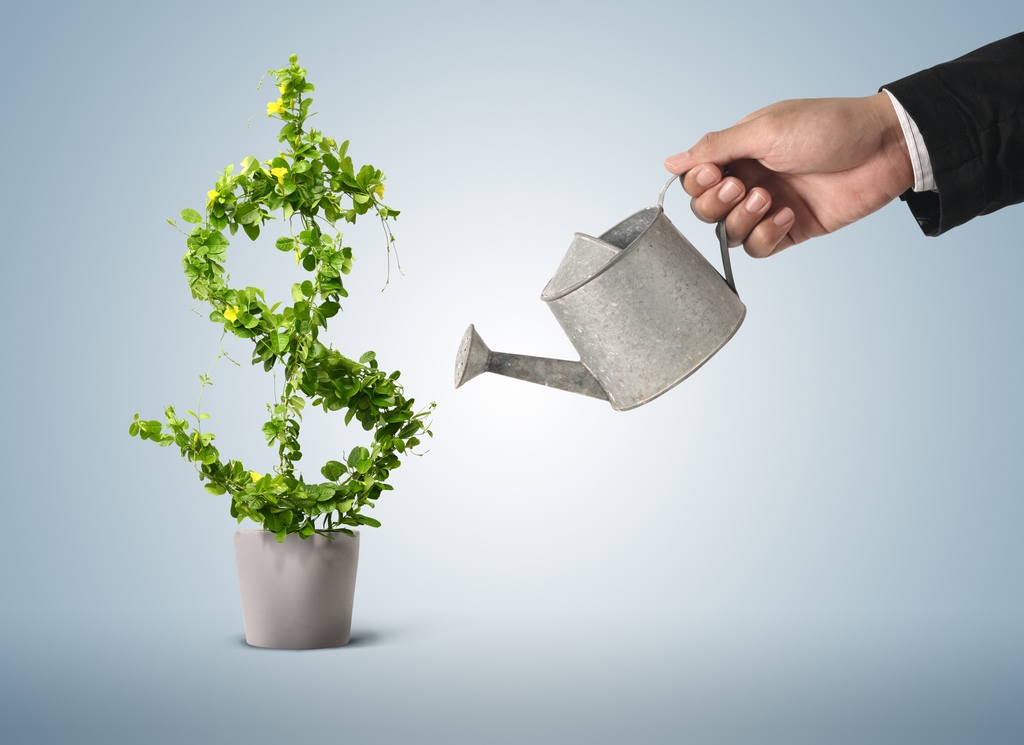 Canada Protection Plan will no longer accept money orders as a valid form of payment for new, pending, and inforce business, effective September 23st, 2011.
The decision was made because of concerns over money laundering, which opens Canada Protection Plan up to significant legal and business risks because money orders can be used to hide the source of money and make illegal funds seem legitimate.
As Canada Protection Plan is still in transition to accept the change, you may still see forms indicating that they still accept money orders. However, Canada Protection Plan has emphasized that this form of payment will not be accepted and all money orders that they receive with new applications or as premium payments on or after September 23st, 2011 will be returned.
They will still accept payment in the form of a cheque (payable to Unity Life) or by pre-authorized payments (PAC).