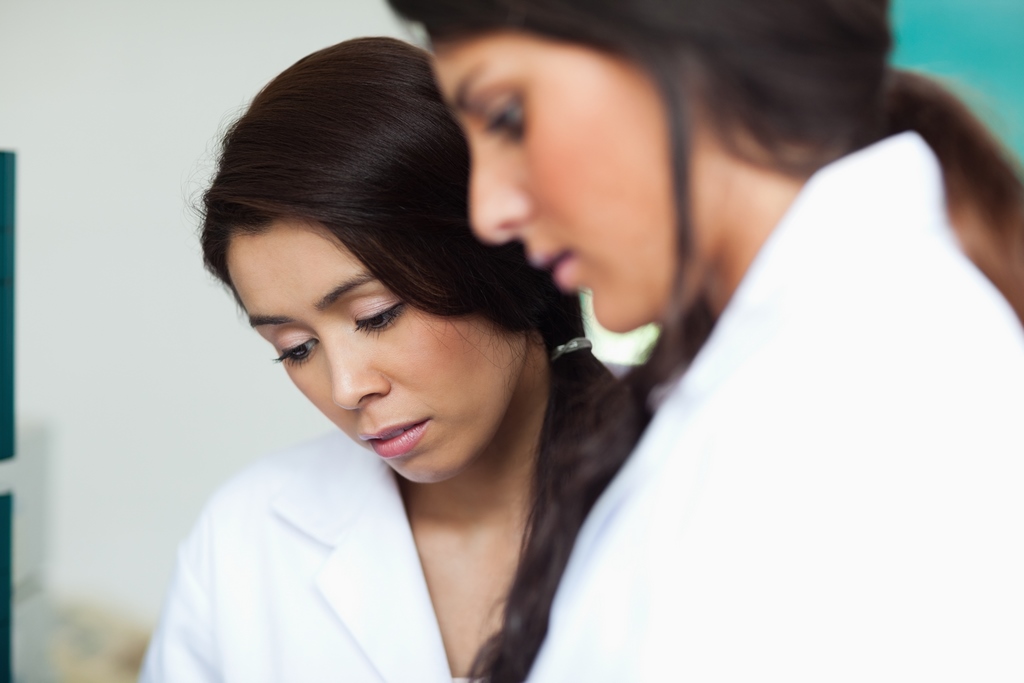 Union of Canada offers a non-medical life insurance policy called Protection Plus.
The policy is available to insured people age 45 to 75, and the amount of insurance can range from $5,000 to $25,000 of coverage. The premiums on the policy are guaranteed paid-up at the end of twenty years.
The plan offers a guaranteed cash value with reduced paid-up amounts of insurance available after the tenth anniversary of your possession of the policy. The death benefit is limited to a return-of-premium plus 10% interest in the first two policy years for a non-accidental death.
Premiums are based on age nearest pricing. The following is an example of $10,000 of coverage for both a 60-year-old male and female. The policy uses a blended non-smoker/smoker rate. This is an advantage to smokers and an obvious disadvantage to non-smokers, who normally receive a discount on other plans that don't offer a combined rate:
A 60-year-old male would pay $54.78 per month.
A 60-year-old female would pay $42.83 a month.
For more details, you can contact us at 1.866.899.4849 or visit our Non-medical Life Insurance Quote Page.